Cart-Power is an ecommerce expert

We provide services for development from scratch and grow online business.
Our turnkey solutions help efficiently invest into creating online stores and marketplaces.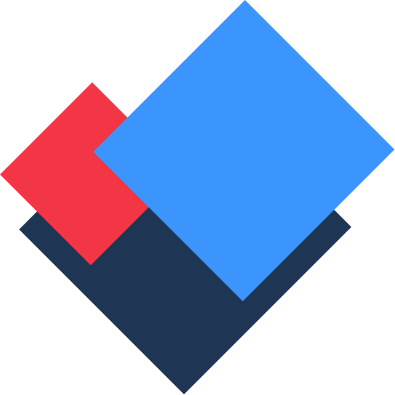 CS-CART EXPERTS
We perfectly know CS-Cart and offer the best development solutions. The Cart-Power team includes certified developers with 10 years of experience in e-commerce.
UI/UX DESIGN
We study and look for opportunities to increase the site conversion. We create a user-friendly website that helps you stand out from your competitors.
EXTENDED WARRANTY
We fix bugs for free within 365 days if you order an individual project and 100 days when ordering a modification.
SEO DURING DEVELOPMENT
SEO specialists get connected at the development stage and your online store already meets the requirements of search engines.
QUALITY CONTROL
We conduct code review at each development stage. You don't waste time on fixing bugs and receive a finished product.
Start your business with Cart-Power

Share your idea and we estimate your marketplace
We are flexible in our work. And we offer different options to partner with us, depending on customer needs: Time&Materials, Fixed Price.
How it works
The cost of work and deadline will be estimated roughly in the technical specification.
After each sprint you get an advanced report about what has been done and for how much time.
When it fits
The project is large-scale or startup
For quick start and without wasting time for tech specification
Requirements are not fully known
For flexibility of adding new features and tasks
How it works
The cost of the work and deadline are assessed and fixed in the technical specification first.
If the work is done step-by-step, after each iteration you get a report about what has been done.
When it fits
A very limited budget
Clear requirements at each stage
The project or issue is small and nothing will change
We'll provide dedicated team to work only with your tasks
Get a package of development hours and save your budget
Clients trust us
We work with clients from all around the world.
Open mindset and immersion into the project help us stay among TOP developers.
labebe.ge/en
Karen Khachaturian
The best company we have ever worked with. Much more than just IT – thus who they are! Starting from the project evaluation to its final implementation, quick communication and after sale support - everything was and is being at the top. Yes, we h...
vectis.co.uk
Chris Hemingway
We can't thank the team at Cart Power enough for their highly professional approach to all of our customisation queries over the past 16 months. Considering the potential language barrier, they understood the requirements of each new add-on reques...
topmarca.com
Héctor Betancur
Thank you very much, you were very helpful, you are awesome. Excellent job and service. Keep working like that!
limetreehomeinteriors.co.uk
David MacLeod
A friendly, knowledgeable and efficient team. Excellent communication and I am looking forward to working with them on more projects!
fairfox.shop
Thomas
Having worked with several devs I can confirm that Cart-Power is a safe bet! They do solid work for reasonable prices and short waiting periods. Another important thing that really sets them apart is that there is virtually no language barrier.
bitspeed.nl
Bitspeed Computer Systems
Very professional developers. They rebuilt our webshop with the Youpi theme and some new addons and were very helpful with some little issues we had. Quick response when you have any questions.
k9shop.nl
Ralph Sweebroek
Cart-Power is a good company with the proper experience to do correct work for my company. Hope we will have a long and profitable business relationship together.
electricmojoguitars.com
Charles
Working with Cart-Power was amazing. They developed a custom add-on for our website and were super helpful and responsive throughout the whole process. Highly recommended!
Nikolaos
They are really professional. Good after sale service and solve all the problems. Thanks Cart-Power. Will come back to you again!
Krasnostop.ru
Andrey Stukalov
Our relationship with Cart-Power is not long, but for the whole period of work we had never had difficulties, which made have a question about their competence. Our partnership based on respectful and expertise thank to high efficiency teams work....
We have solutions for everyone!
Get expert advice on your project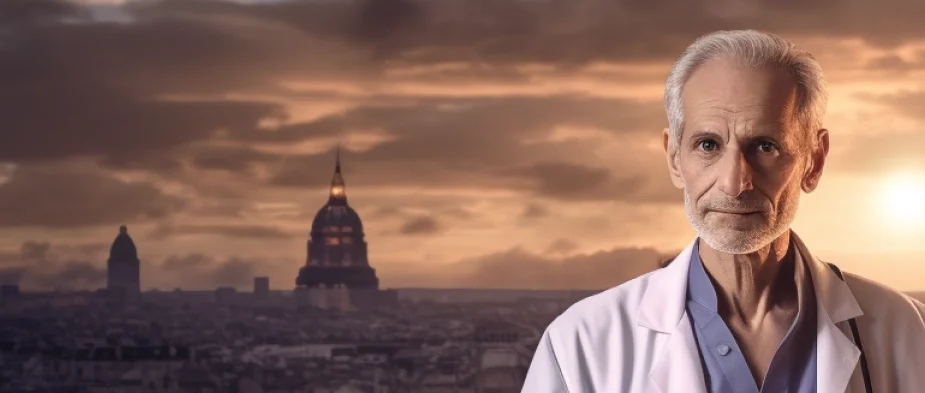 doctomarket.fr
Doctomarket – Custom Integration With Alma Payment System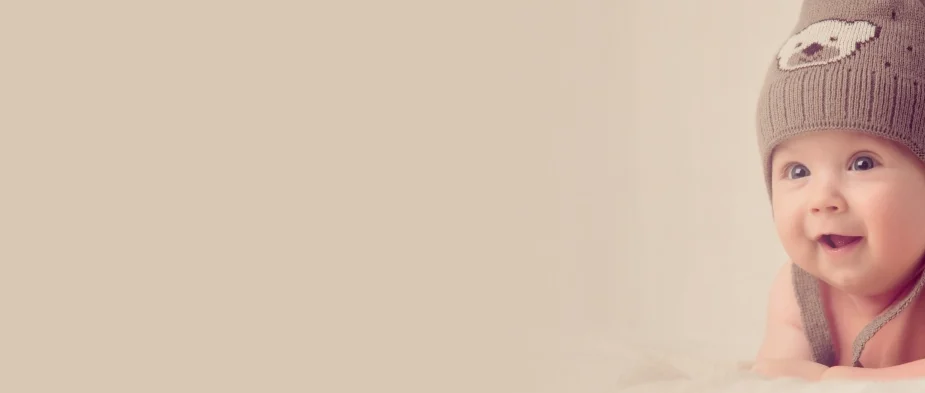 labebe.ge/en
Labebe Boutique Is An Attractive Online Store For Comfortable Shopping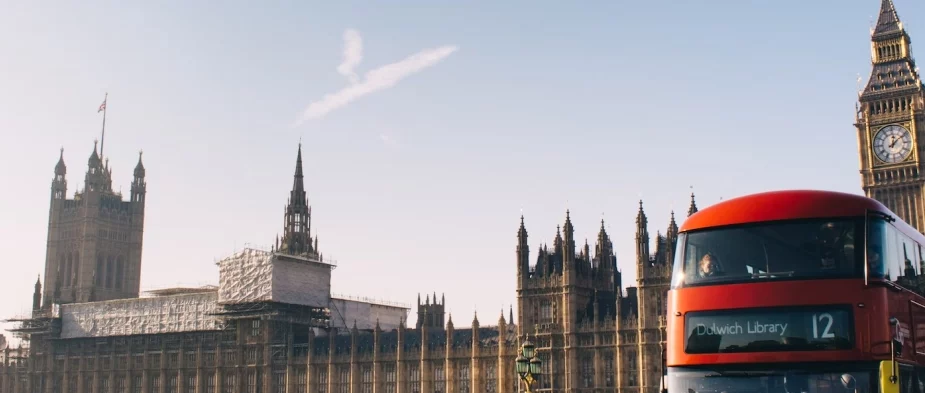 www.gowholesale.co.uk
Gowholesale – High-Load Marketplace With a Wide Range of Products Available for Resellers
Clients trust us
We work with clients from all around the world.
Open mindset and immersion into the project help us stay among TOP developers.