Comprehensive Online Store SEO Audit
The best way to reveal project bottlenecks and build long-term development strategy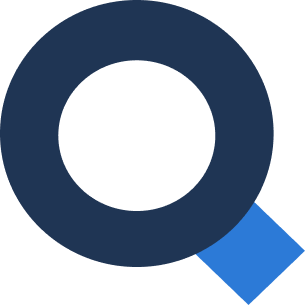 When you need an SEO audit
ANALYSIS OF INTERNAL SEO
We'll check page content to comply with rules and requirements of the search engine.
ANALYSIS OF TECHNICAL SEO
We'll check page load speed, image quality, and user interaction with content.
USABILITY ANALYSIS
We'll research how clear the website interface is on each stage of the customer life cycle. How quickly customers can reach their goals.
ANALYSIS OF EXTERNAL SEO
We'll find opportunities to increase your website visibility. Finding suitable donor websites to post content with links to your store.
ANALYSIS OF SELLING CAPACITY
We'll check all elements that can positively impact your conversion and revenue.
Find out what your website can do

Share your idea and we will help with SEO analysis
01
Project manager will clarify your goals and collect your expectations
02
You'll provide website access
03
SEO specialists will analyze your website and reveal all mistakes and gaps. We'll create a roadmap to correct mistakes with developers
04
Project manager will provide a complete report with recommendations
What do you get as a result
You get a complete report with bottlenecks that hinder the growth of your profit. And a prioritized recommendations list with issues to fix.
Detailed description of the reasons behind the poor indexing and ranking, low site traffic, and performance of your competitors
If you still have questions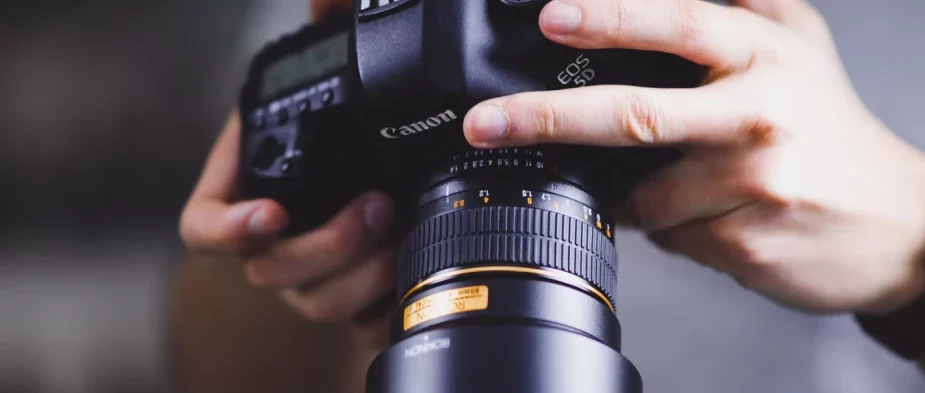 csirentals.com
CSiRentals – Professional Photo and Video Equipment Rental Service
lakelite.com
Lake Lite – Online Store of Lighting Equipment for Boats and Piers

Order an audit
Find out what your website can do