Analytics and Architecture Design for Online Stores
We create a structure of your online project and build work logic.
We prepare a roadmap and detailed estimation for implementation to the website.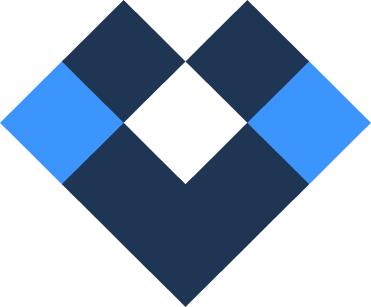 Why architecture design is important
Architecture design is a basic stage of project development. The main goal is to gather a single comprehension of the project works. It should be clear for clients and developers to get the expected outcome.
For competent technical specification. Save your time and don't waste the budget on bug fixing.
For organizing the content. Make your store clear and attractive for customers.
For understanding CS-Cart possibilities. Get functionality recommendations, estimate time and money needed to implement your business idea.
Stages of architecture design
01
We collect the information about the project.
We'll explore your requests, goals and tasks of the project. Analyzing the market and specific business.
02
We develop the structure and prototype landing pages.
We'll optimize directory structure based on SEO, will prepare navigation with filters and sorting, sections and pages that are needed.
03
We work through functionality and develop CJM
We'll explore competitors and analyze your target audience. Our team will prepare user scenarios for effective engagement with the store.
04
We prepare technical specifications for implementation.
We'll prepare a list of default CS-Cart capabilities and necessary modifications. We'll make detailed technical specifications.
What you get with Cart-Power
If you still have questions
Creating structure and preparing technical specifications can take from 1 working week to 1 month. It depends on the scale of your project. It could be a small online store or web-resource with no comparison on the market and a lot of 3rd party services integrations.
The estimate of costs includes the number of pages and complexity of your business process. Leave a request and we'll be in touch to discuss all necessary details.
During creating a prototype we always take into account adjusting your project to the mobile version. Beside this you will get the website structure in xmind format, prototypes of landing pages, Customer Journey Map, backlog and ready technical specifications for development.

Start your business with Cart-Power
Share your idea and we estimate your store