CS-Cart Solution
for Ecommerce Industries
Discover the powerful features and benefits of CS-Cart, the leading e-commerce software solution.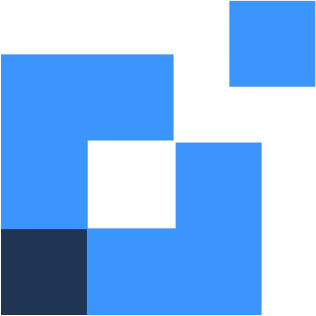 Build your online multi-vendor store with CS-Cart solutions
CS-Cart is specifically designed to cater to both B2B and B2C ecommerce needs. Say goodbye to the challenges of ecommerce as our comprehensive solutions dramatically simplify the process for you.
CS-Cart Features and Benefits
– Fully customizable and feature-rich platform
– Open-source code with 2,000+ add-ons for endless possibilities
– Fast and easy launch for quick market entry
– Continuous growth for long-term success
– Flexible shopping cart for seamless transactions
– Comprehensive marketing and promotional tools for effective campaigns
– Intuitive web-based administration panel for effortless management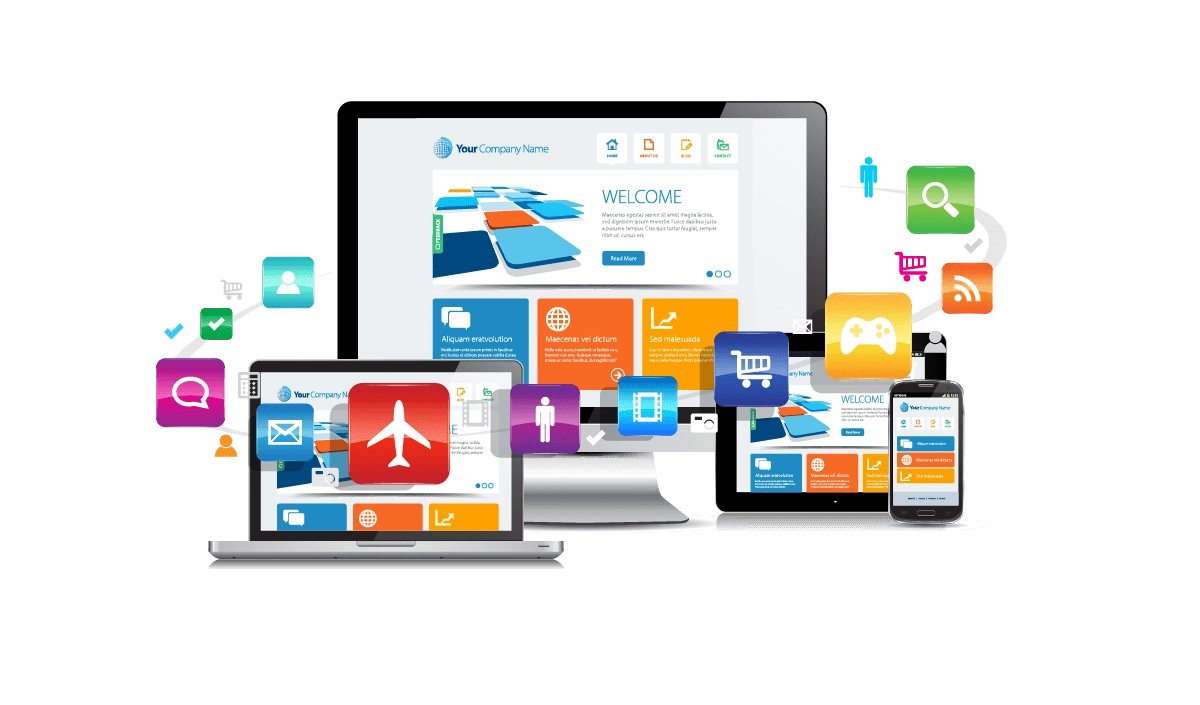 Find out whether CS-Cart suits your industry and requirements?
How Cart-Power Develops and Implements CS-Cart Solution
Cart-Power has extensive experience in the field of developing and implementing CS-Cart solutions. With a strong track record and a team of skilled professionals, we have successfully delivered numerous projects, catering to various industries and requirements. Our experience ensures that we provide reliable and effective solutions that meet the needs and expectations of our clients.
01
Preparation of Technical Specification
We'll study your requirements and complete a technical specification.
Our team will research your idea, make a roadmap, and draw an NDA.
02
Design creation
It includes preparing functional and visual design for various devices.
03
Development and code review
We develop functionality of both client and server software, integrate with any system and do SEO.
04
Start and grow
We offer hosting for your project, its scaling and promotion.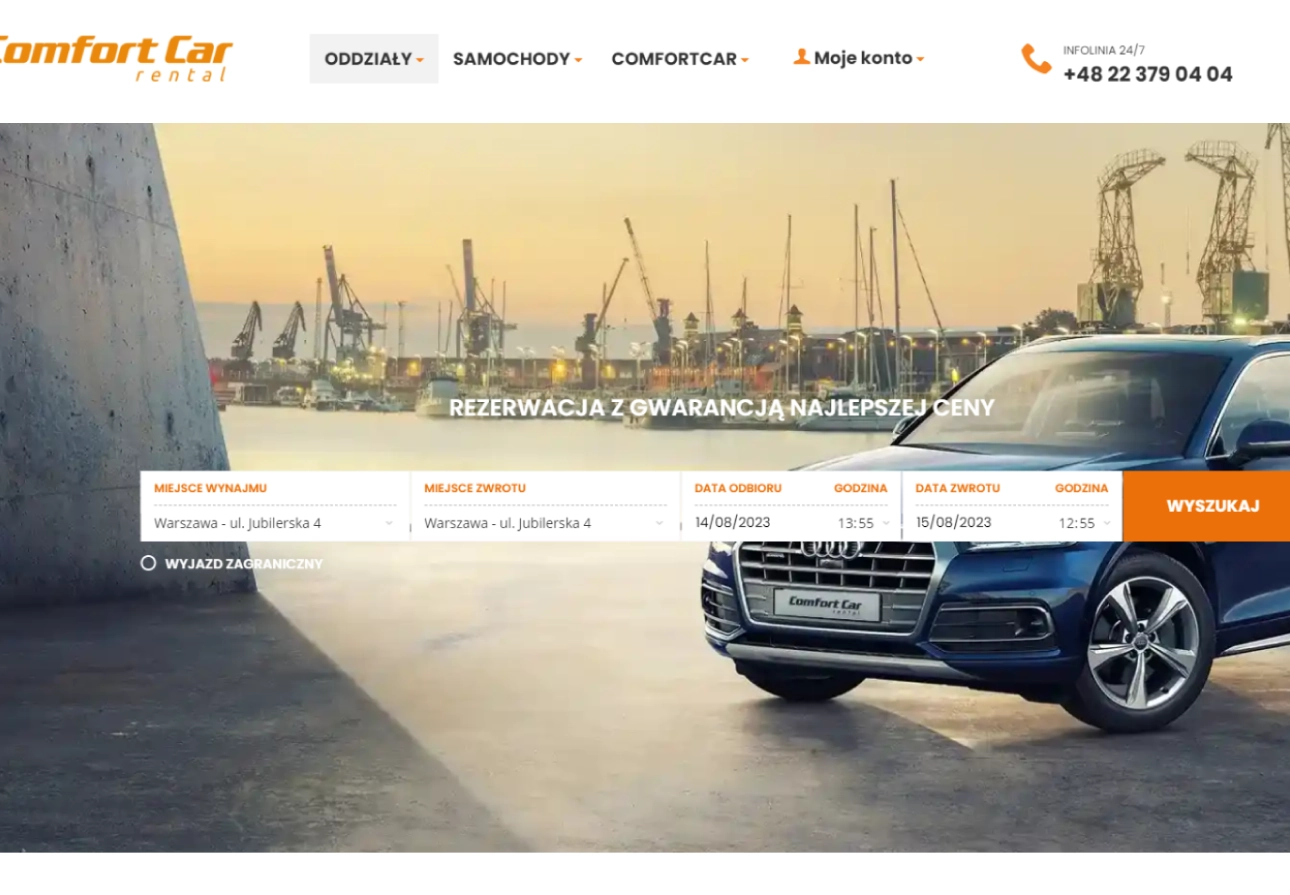 Rental service in Poland where tenants can pick up the car from one city and return in another.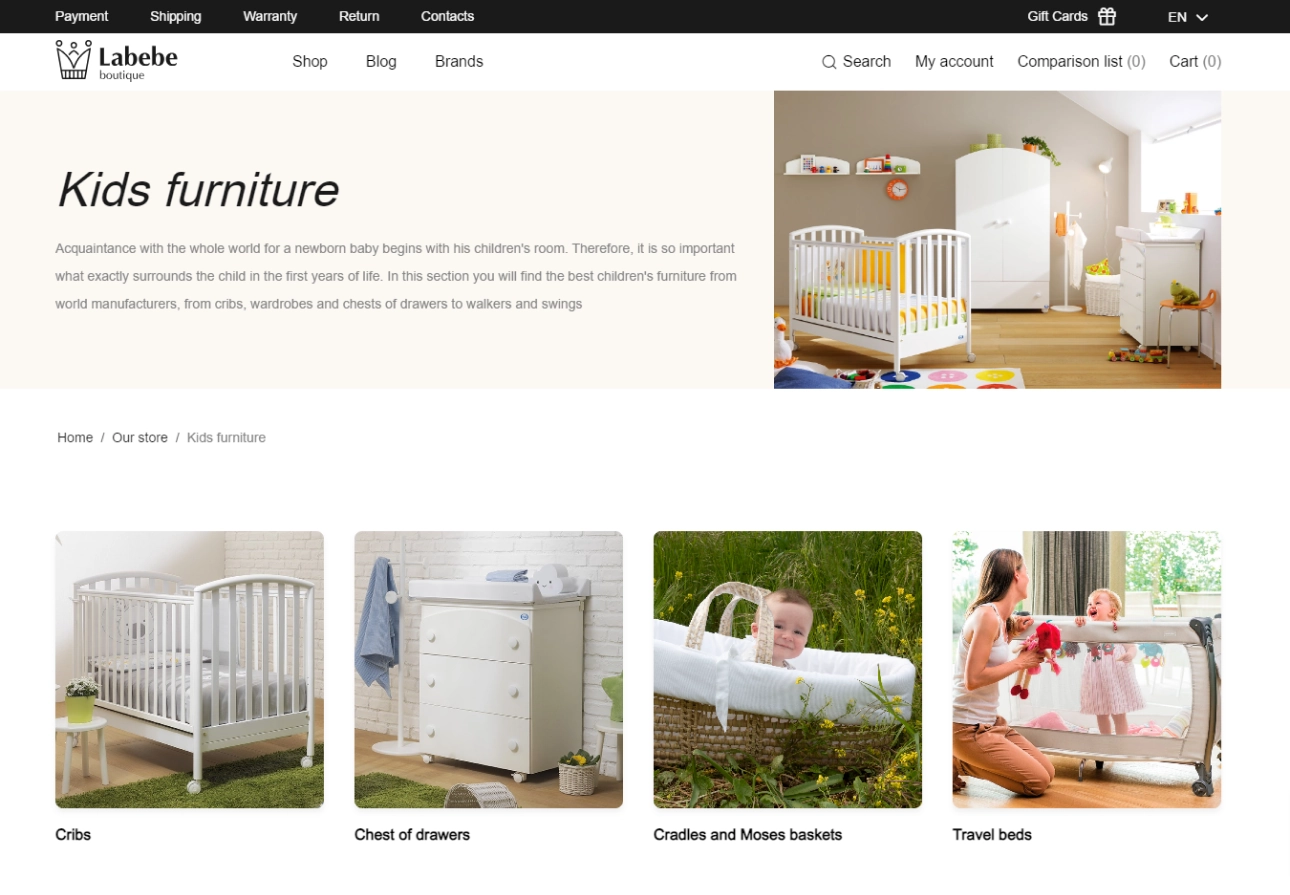 Online store offers high quality baby products for gentle care and a safe environment.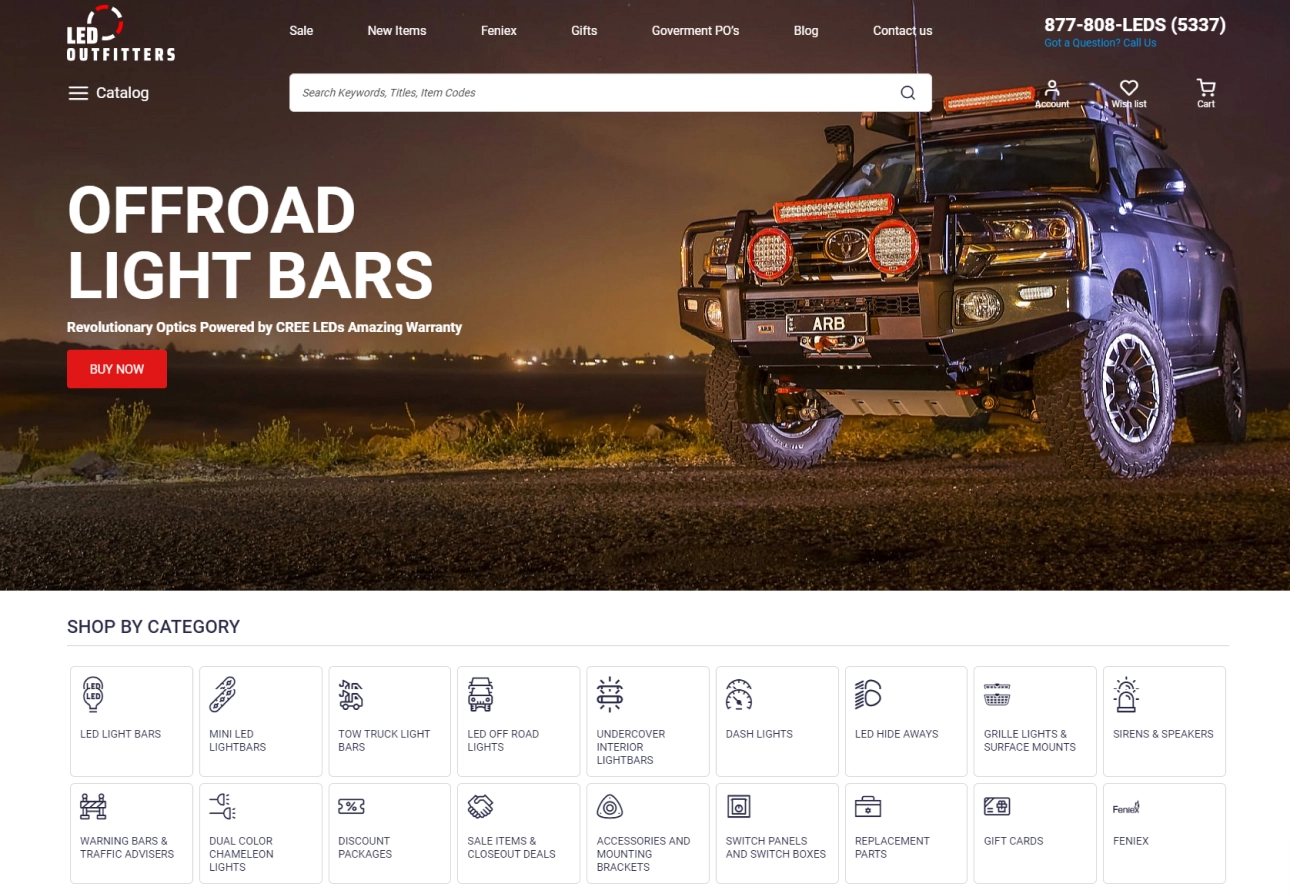 A supplier of high quality emergency lighting and special equipment for industrial and specialty vehicles

Let's discuss your idea
We will provide you with any help to create your project, estimate the time and the cost of your site