We'll create a relevant design, renew site structure and make a clear interface.
Adjust your store to current business goals!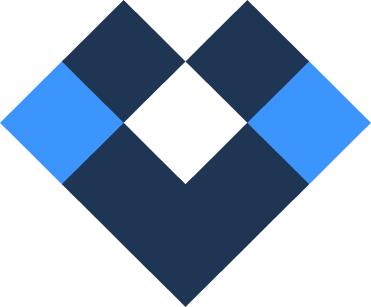 The goal of redesign is to increase traffic, loyalty and trust of clients. Create easy-to-use product pages, adapted for different devices, and encourage target actions.
The target audience is expanding.When you enter new markets, expand sales geography, adapt the front end for new visitors.
The range of products is increasing. When you add new products, change the product page and description information.
Traffic drops and the bounce rate rises. When your customers can't find needed information and leave the site.
The site identity updated. Create new elements and services with an authentic layout.
To understand the redesign goals, check your website with UX audit.
01
Preparations
We make technical specifications based on client wishes and UX audit results
Create several mockups and prototypes
Pick up one of them for implementation
02
Implementation
We implement new design to the project
Test and review the functionality and performance
03
Release
We demonstrate our work and complete the final testing
If You Still Have Questions

Let's discuss your idea
Share your idea and we estimate your project