We'll put your website under the microscope and figure out what stops it from increasing conversion and hinders customer convenience.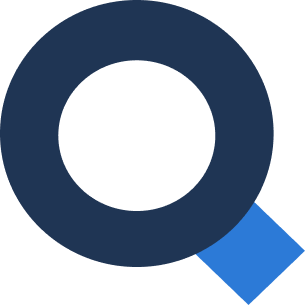 The main goal of UX audit is to find out mistakes in interaction between visitors and your store. UX audit also helps to test your ideas for new projects.
Abandoned carts. Customers don't complete a purchase because of confusing navigation – they don't know how to get to checkout.
No target actions. The number of filled forms, subscriptions, downloads, and reviews decline. Calls to action don't work.
High bounce rate. Customers can't find needed information and leave the website. Unclear front end, complicated searching, information is not in order.
ANALYZING ELEMENTS LAYOUT
We check elements location, how easy new customers navigate on the website.
CHECK EXTRA ELEMENTS
We analyze elements that hinder customer journey and make extra clicks.
ANALYZING GENERAL COMPONENTS
We check the catalog, product page, main menu needed for vital site processes, for the necessity of optimization.
ANALYZING ADD COMPONENTS
We check the footer, reviews, and the blog pages that may implicitly influence the website processes.
REPORT AND RECOMMENDATIONS
We make a list of usability recommendations that you can implement on your website.
Improve usability of your store
What do you get as a result
You will have a detailed roadmap to increase your profit and improve your store.

You get information about:
Customer journey
Most of bottlenecks with descriptions and screenshots
Conclusions and tips for improvements
Сompetitor analysis and best practices
You can implement tips by yourself or entrust improvements to us, using the seo promotion.
Сustomers don't complain, they just leave
Visitors make a full conclusion based on front end
of sales get lost by the companies per year because of unfriendly websites

Order an audit
Find out what your website can do
Most of bottlenecks with descriptions and screenshots
Conclusions and tips for improvements
Сompetitor analysis and best practices