SEO for Online Stores and Marketplaces
Get customers for free, launch a sales funnel and increase conversion.
We will help you get to the top of search results.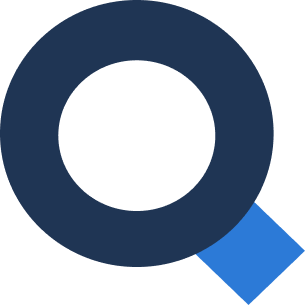 What SEO service includes
The scope of work is signed monthly for the whole year and includes: internal, external optimization and promotion, linking the site to the promoted region, analysis and improvements in usability, analysis and work on behavioral ranking factors. Every month you receive a progress report.
1 month:
Analysis of your site and your competitors, building individual strategy
Collecting and clustering landing pages and semantics
Installing and setting up analytics systems
Work plans for: increasing CTR, content, technical optimization, commercial factors
Checking for search engine sanctions and timely correction
Registration on Google My Business
2-4 months:
Site visibly analysis, commercial factors, UX-audit
Regular updating of content and blog articles
External optimization and link building
SEO content for external resources
Anchor list optimization and page linking
Control over technical errors
Regular optimisation of landing pages
5-8 months:
Improvements based on UX-audit results
Analysis and expansion of the semantic core
Adjusted semantics
Landing page optimization
Crowd marketing, regular content posting
Control of technical optimization and landing pages
Adjustment of promotion strategy
9-12 months:
Analysis of promotion dynamic
Regular blog updates
Link building, placement of content on the external resources
Crowd marketing
Regular optimization of landing pages
Anchor list optimization and page linking
Control of technical optimization and landing pages
What you get with Cart-Power
01
Saves time and efforts
All necessary staff do the promotion work: from optimizing page load speed to eliminating technical errors.
02
Individual approach
We don't work with one checklist for everyone. We consider your competitors data, your niche and find practices that suit your business.
03
Safety
We follow the recommendations of search engines, which guarantee a long-term effect and secure your project from penalties. We remove existing search engine filters, if necessary.
04
Financial guarantee
If you do not see positive dynamics within 6 months, we will refund you money.
05
Report for any period
You will work with a personal project manager. They provide all reports and any advice on issues.
06
Transparency and openness
We fix the price in the contract and guarantee no hidden payments.
If you still have questions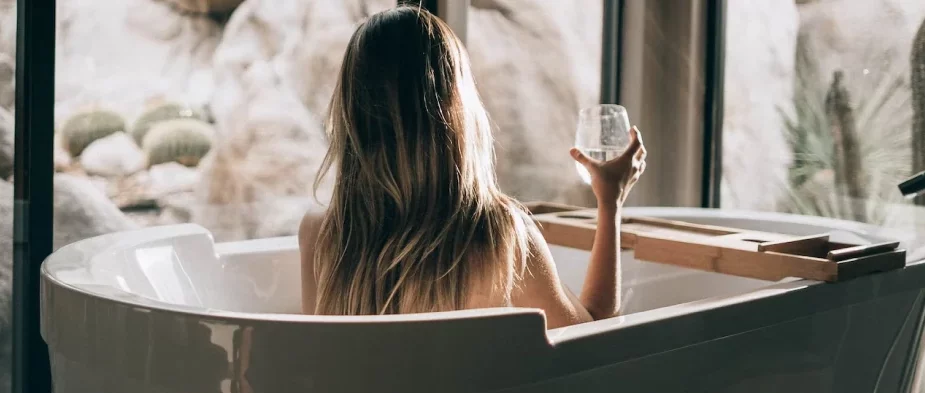 stl-nn.com
Santechlux – Online Store of Sanitary Ware and Bathroom Accessories
internetmagazin.merida39.ru
«MERIDA» — Online Store for Cleaning Products

Order SEO
Find out what your website can do
Read more about promotion