Fast MVP Marketplace Launch
Launch your project quickly without additional investments! Get your first results in 2 months.
How to quickly launch a marketplace
Start developing your startup with MVP version to save time and reduce extra spendings.
Minimum Viable Product is the market entry version of the product with the basic functionality.
enter the market quickly and assess its capacity, to explore your audience for scaling.
attract your first investments and reach the product-market fit stage.
gather user experience data and minimize the risks of failed investments or extra expenses.
Stages of custom MVP development
Turnkey solution for fast launch
Create B2B, B2C or D2C marketplace of any complexity on CS-Cart Multi-Vendor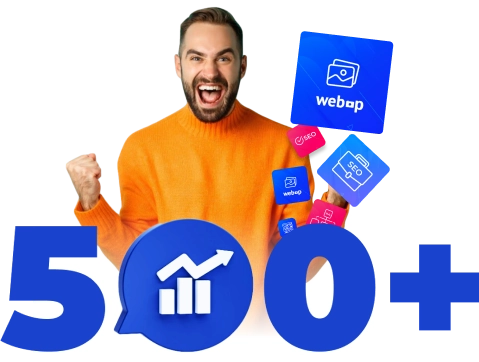 All you need for fast launch
Suitable for any business: from rental housing to NFT platforms.
Multicurrency and multilingual storefront.
Built-in analytics tools and sales reports, easy integration with Google.Analytics.
Built-in powerful SEO tools for high positions in Google results.
Limitless possibilities for expansion: open access to code for custom solutions, as well as ready-made addons for all occasions.
More than 500 functions for further growth!
Mobile version for maximum conversion
Not only an adaptive version is available, but also a mobile application for customers.
Automatic sync of marketplace data with the application.
Individual settings for the app design.
Sellers can work with the catalog, orders and the storefront using the application.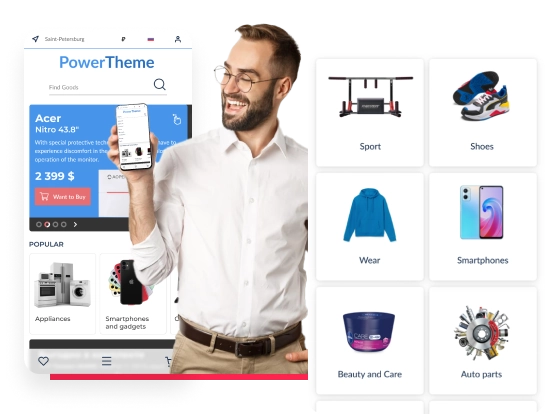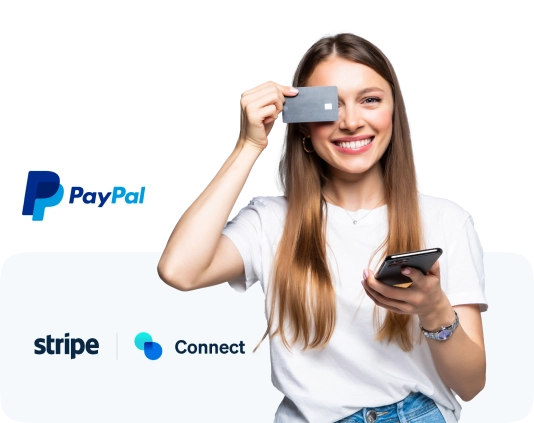 Payment directly to sellers, separate checkout from different sellers.
Payment to sellers in automatic or manual mode.
Work with payment systems around the world: Stripe Connect, PayPal.
Automatic calculation of shipping costs and adding your pickup points.
The ability for buyers to contact sellers directly, rather than through the marketplace administrator.
Wide opportunities and individual conditions for merchants
Multiple plans with different conditions and privileges for sellers.
Micro-store for each seller with its own design.
One-button products management: bulk export/import, editing, uploading, wide configuration for products.
Flexible opportunities for sellers' promotions with different conditions: free shipping, free items, coupons, and custom discounts.
Different categories and commissions for sellers.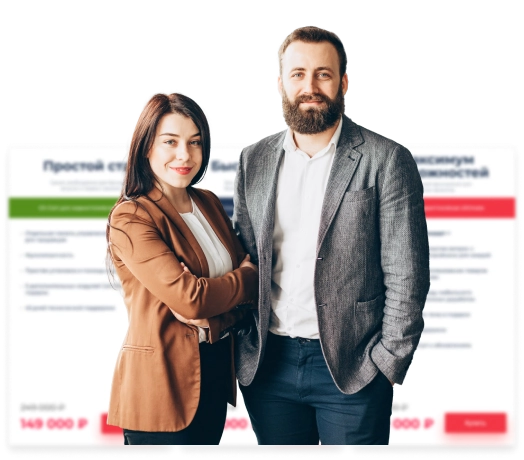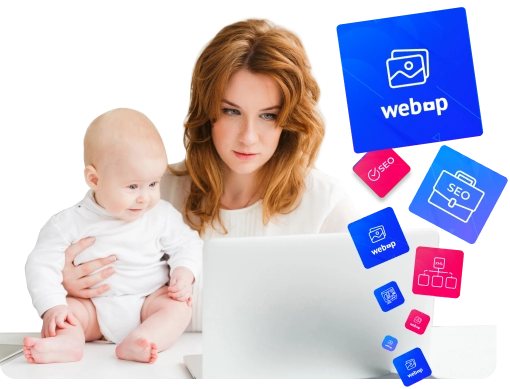 Easy to set up and easy to manage
Intuitive and clear admin panel.
Integration with any external services.
Individual settings and privileges for different groups of sellers.
Website builder through the layout editor.
Unique look and feel for merchants' stores.
Technical support and video tutorials on setting up.
Marketplace examples on CS-Cart
What you get with Cart-Power
Unique project architecture fitting you business needs;
Сustom functionality development and integration;
Unique UX/UI design;
100 days warranty period
Start your business with Cart-Power
Share your idea and we'll estimate your project