A comprehensive approach to launching ecommerce projects
We offer proven solutions from small custom improvements to developing high-loaded marketplaces, based on long-term ecommerce experience.

Cart-Power is your trusted partner
We will provide you with any help to create your online project, estimate the time and the cost
Our main principle is a complete service
We provide complex development from analytics to testing. You get a result which makes a profit.
Complex solutions
We provide a complex approach: pre-project analysis, design, development, testing and release a final product. Suitable if you need a comprehensive way.
Development and optimization
We provide a full range of development services and automate business process. Suitable if it's time to scale your project.
Audit and promotion
We will find out what bottlenecks of speed, help you to increase website conversion and improve usability.
Design development and layout
We will develop a convenient and memorable store for your customers. We'll implement your mockup to marketplace or store. Suitable for new websites and already working.
Support for online store and marketplace
We are always in touch for stable work of your store and your certainty. We'll answer any question and help you to set up CS-Cart features.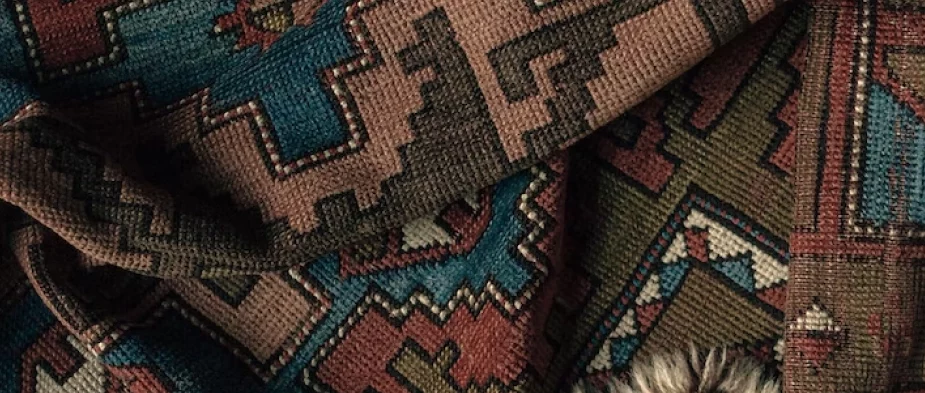 mato.uz
MATO – Marketplace Based in Uzbekistan That Sells Textiles, Fabrics and Accessories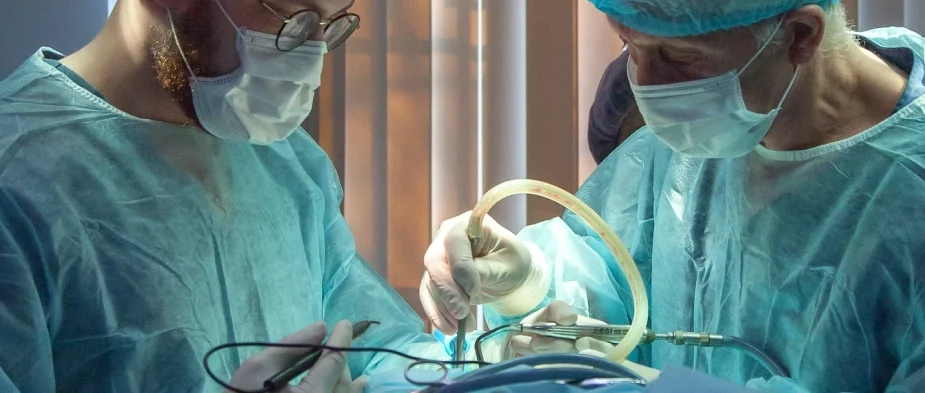 tdelit.ru
Elit – Everything for Doctors on One Website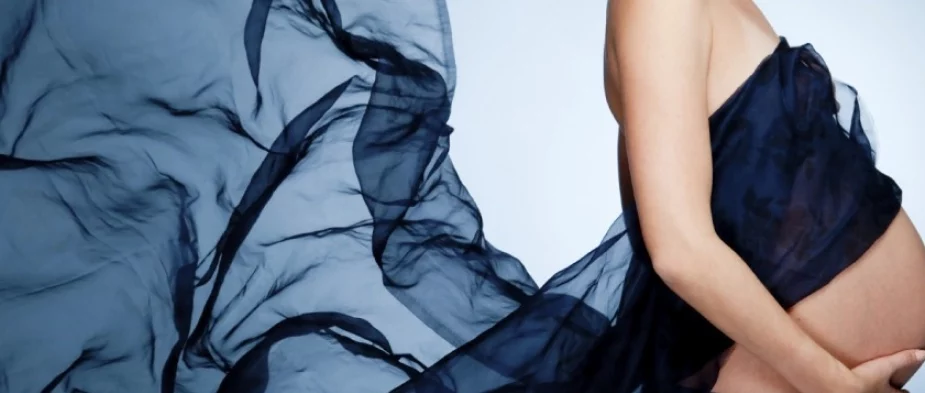 www.podguznikoff.ru
Podguznikoff – Online Store for Children's and Household Products

Solutions for any challenge!
Share your idea and we estimate the cost