CS-Cart Platform
for Your eCom Business
Simplify Your Ecommerce Business with All-in-One Solution – CS-Cart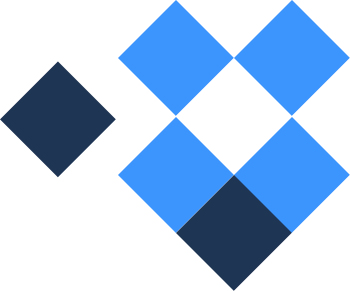 CS-Cart is an e-commerce platform that provides a comprehensive solution for building and managing online stores and marketplaces. It is a powerful and flexible software that allows businesses to create an online presence, manage products, handle orders, and process payments.

Features for Start and Growth
Want to learn more about CS-Cart features?
CS-Cart Solutions for Any Business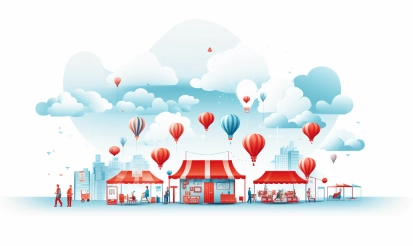 Multi-Vendor Marketplaces
CS-Cart allows you to create a marketplace platform where multiple vendors can sell their products through your site. You can provide a space for vendors to list their products, manage inventory, and handle orders, while earning commissions or fees from their sales.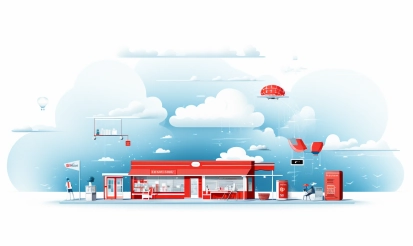 CS-Cart offers features specifically designed for business-to-business (B2B) eCommerce. You can create a platform that caters to wholesale customers, allowing them to place bulk orders, view personalized pricing, and manage corporate accounts.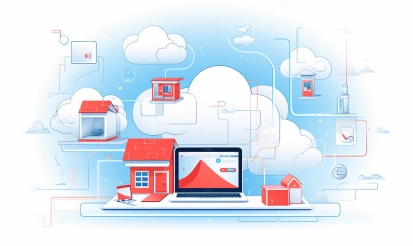 Rental or Booking Platforms
If you're looking to build a platform for renting or booking products or services, CS-Cart can be customized to fit your needs. For example, you can create a platform for renting out equipment, booking accommodations, or scheduling appointments.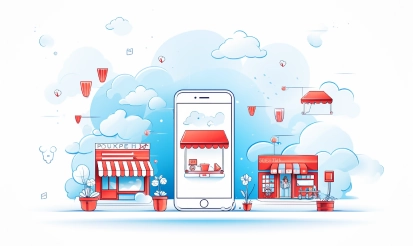 If you're selling digital products such as ebooks, software, or music, CS-Cart provides features to support the sale and delivery of these types of products.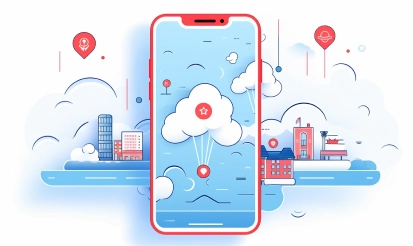 Mobile App for Marketplaces
The Multi-Vendor eCommerce app empowers your customers to conveniently shop from anywhere. Vendors can utilize the same app to access their seller profile page and efficiently manage their individual stores.
Start your business today

Find out license prices
CS-Cart is a comprehensive e-commerce platform that works by providing the necessary tools and features to create and manage an online store.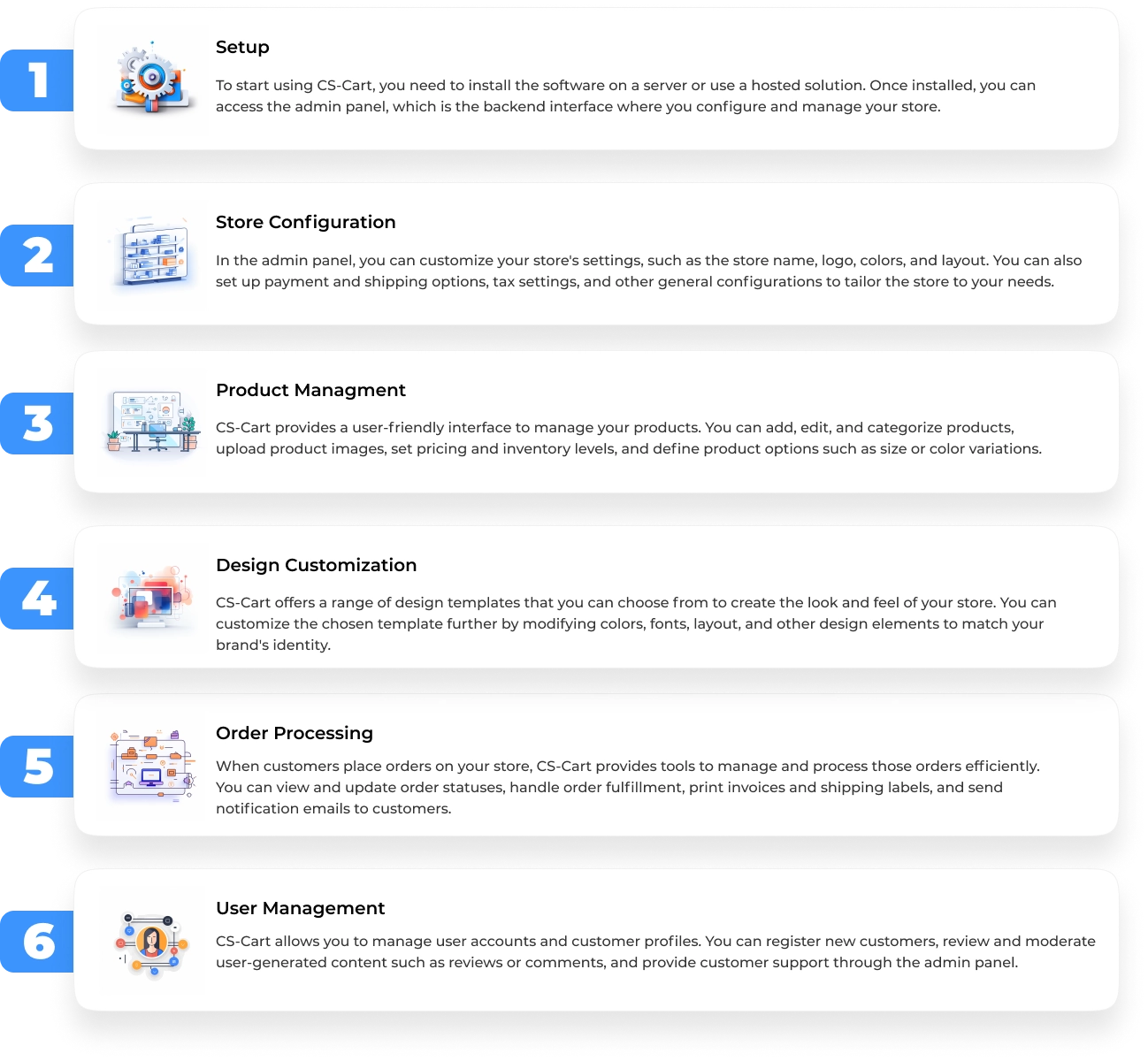 Cart-Power – CS-Cart developers company
We specialize in providing top-notch CS-Cart development solutions to businesses of all sizes.
Our team of highly skilled and experienced developers is committed to delivering exceptional results and creating customized CS-Cart solutions tailored to your specific needs.

See all CS-Cart Development Services
10 years of professional development services for online businesses of any scale.
TOP CS-Cart developers since 2014
We fix bugs for free within 365 days if you order an individual project and 100 days when ordering a modification.
More than 5,000 custom improvements and 500 happy clients around the world.
We offer flexible communication: fixed price, time&material, dedicated development team.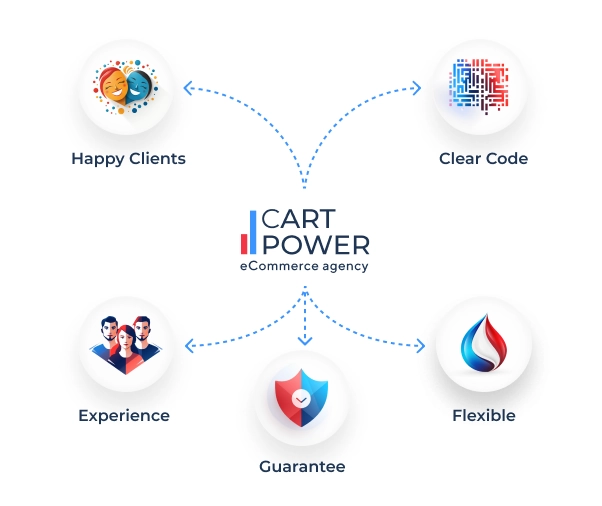 Karen Khachaturian
labebe.ge/en
The best company we have ever worked with. Much more than just IT – thus who they are! Starting from the project evaluation to its final implementation, quick communication and after sale support - everything was and is being at the top. Yes, we had some postponements during the process, however from today's point of view this is nonsense. Everyone knows what we are talking about here and what kind of difficulties you might face when start working with an IT company. So, feel the difference and if you have already decided to implement your project, stop thinking and just start working with this very company. Ruslan, Eugene and other team members – we highly appreciate your job and your approach to the client!
Chris Hemingway
vectis.co.uk
We can't thank the team at Cart-Power enough for their highly professional approach to all of our customisation queries over the past 16 months. Considering the potential language barrier, they understood the requirements of each new add-on request, and came back with a solution quickly and accurately. Initial development was usually finished ahead of the scheduled time, which was a bonus. This gave us more time to test the new functionality and allow their development team time to rectify any issues found. Our main project expanded over time as more and more functionality was needed and this was not a problem for the team at Cart-Power. I hope we will work with them again, thank you all.
Anthony Katgert
Pasioonline.com
The reason why we've chosen CS-Cart, not Magento or Open Cart is it has a best developers about CS-Cart community. Cart-Power is one of this company to whom we turned to develop add functionality and upgrade CS-Cart. The team has: 1) great knowledges base 2) flexibility 3) politeness 4) and the most important - they really interested customer satisfaction.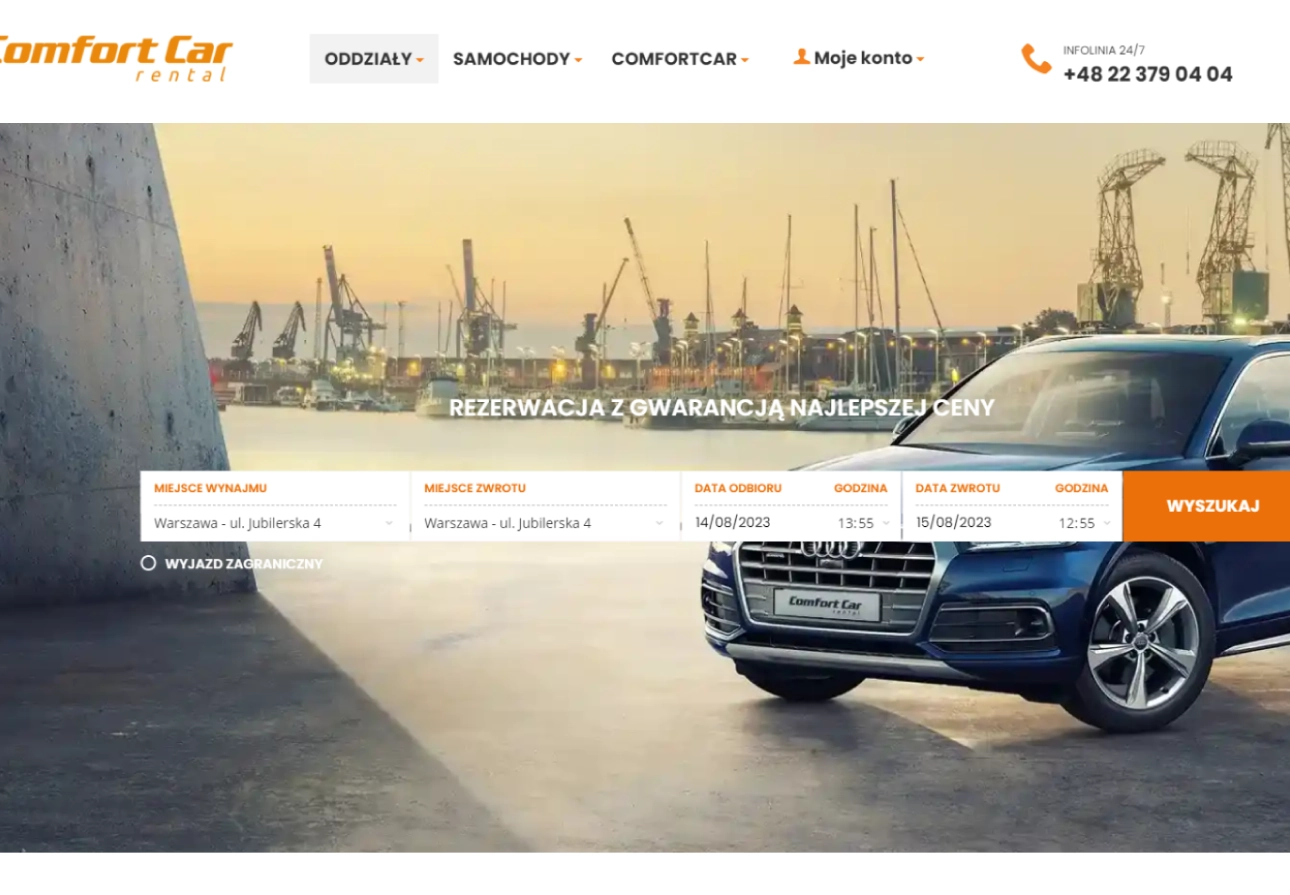 Rental service in Poland where tenants can pick up the car from one city and return in another.

We will find solutions for everyone
We will provide you with any help to create your project