Create Your Powerful Fundraising Platform for Nonprofits
Make charity simple and accessible for everyone via your website on CS-Cart.
Push your donation activity, tell about your campaigns and achieve big goals online.
Built your e-service for charity
With Cart-Power creating a donation service is easy.
Make campaigns and pages for peer to peer fundraising, crowdfunding;
Add payment services, donation tracking and reporting;
Increase awareness by social media sharing, storytelling tools about your progress and reports.
Due to Mobile First development the platform will be easily used on any device.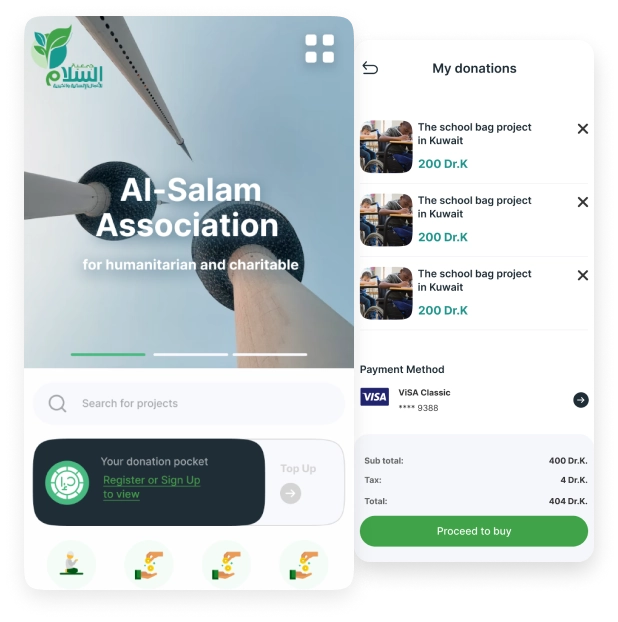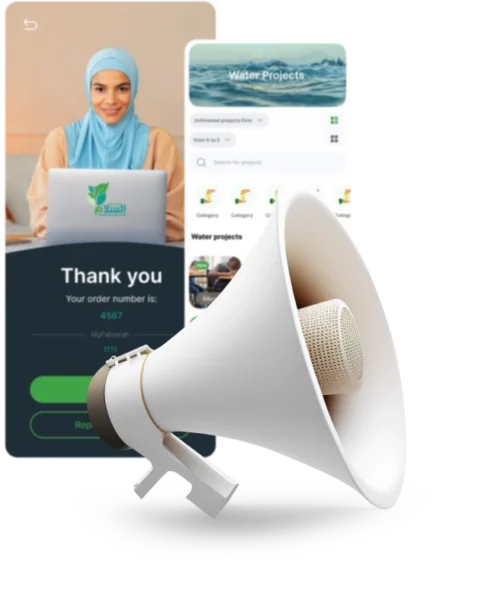 How does an ecommerce platform may help nonprofits?
Creating your fundraising website will help to tell your target audience about your goals and mission. You will be able to raise funds faster and help more with collecting donations digitally.
Customize any variety of donation
Adjustable settings for fundraising pages, from amount to types of donations.
Anonymous or personal donations, for everyone at once or on a specific campaign.
Gift donations to contribute for or in honor of another person.
Subscriptions for recurring donations for most active donors.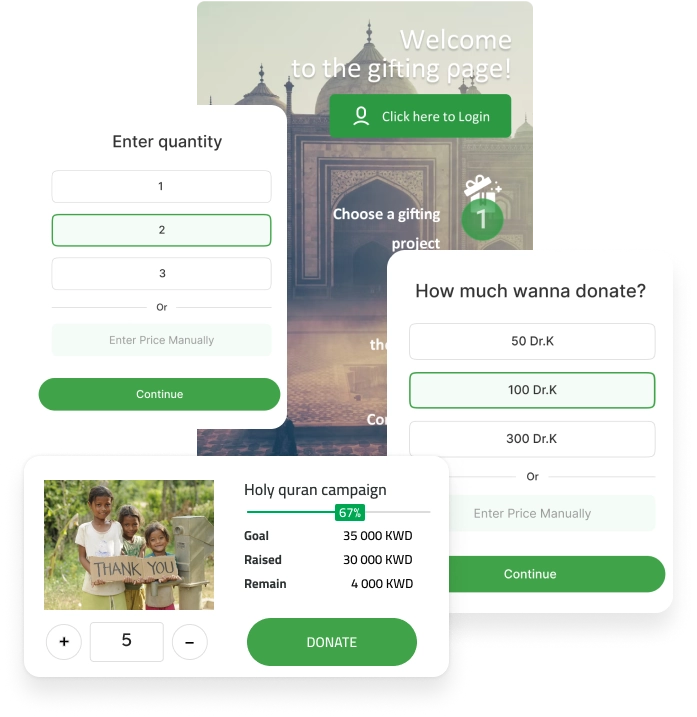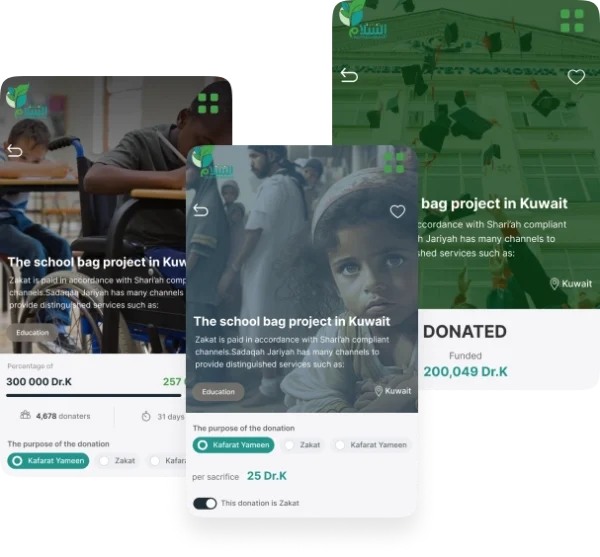 Secure online and offline donations. Data transmitted by secure protocols and guarantee the safety donors personal data.
Offer payment options via PayPal, Apple Pay, customize eCards, confirmation screens.
Create limited or unlimited donations for urgents or long-term projects.
Fundraising CRM with statistics
Track where and analyze how funds are collected.
Donation tracking and automatic reports for each campaign with analytics and insights.
Creating personal annual reports with detailed photos, videos, descriptions, graphs.
Individual donors history and powerful filtering tools to find the list of donors or activities.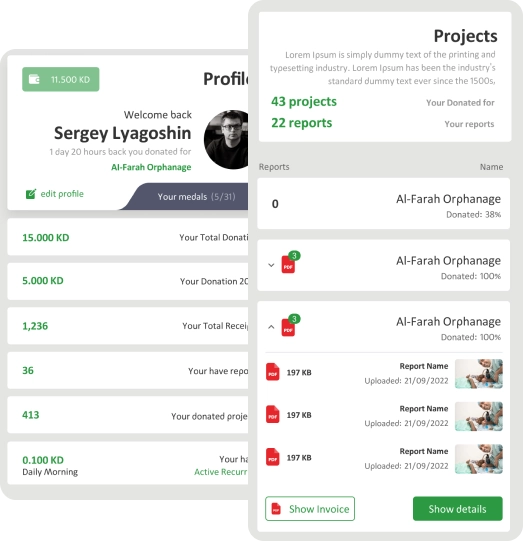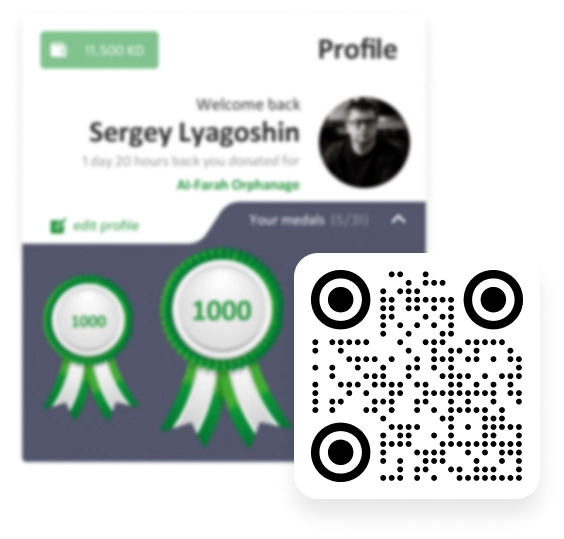 Clarity and openness for everyone
The ability of any visitor to see their personal contribution encourages them to be active.
Using online tools to monitor fundraising in real time.
Adding a progress bar to each donation campaign, or QR code.
Find partners and empower your platform
You can create and customize individual pages for each project or partner.
Adding widgets, cashbacks to charity from banks.
Integration with markets, services to attract more attention to projects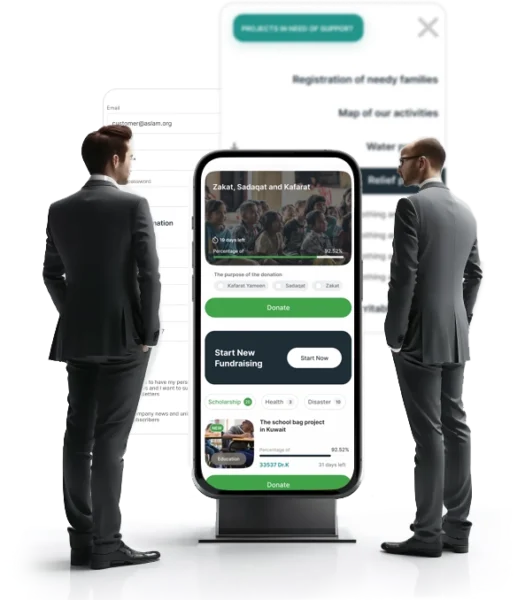 What you get with Cart-Power
Unique project architecture fitting you business needs;
Сustom functionality development and integration;
Unique UX/UI design;
100 days warranty period.
Launch fundraising website and move your nonprofit mission forward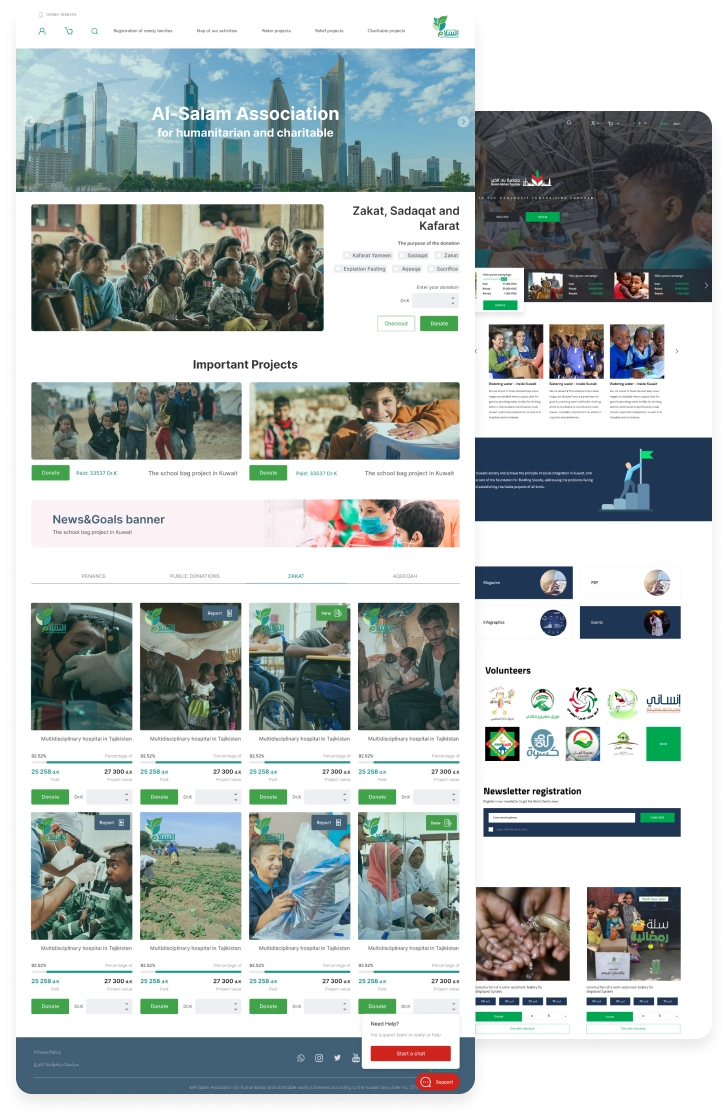 Cart-Power experience by development fundraising websites for nonprofits
Social donation service in Kuwait:
Convenient payment methods with a progress bar.
Intelligent chat bot helps to understand the platform and choose a campaign.
Easy-to-use mobile app for service
The service can handle up to 30,000 users simultaneously and 6,000 donations per minute
Live streaming from offline promotion and advertising campaigns.
Website for National Cultural Center of Uganda:
Promotion and popularization of national cultural events.
Sale of folk art by locals.
Integration with a payment system suited to the country.
Automatic settlements with vendors.
Fast order processing with minimal docs.
Find out more in our blog
Which donation methods are there and which one should to choose?
Where to look for sources of fundraising?
What functionality to add to make the site look unique?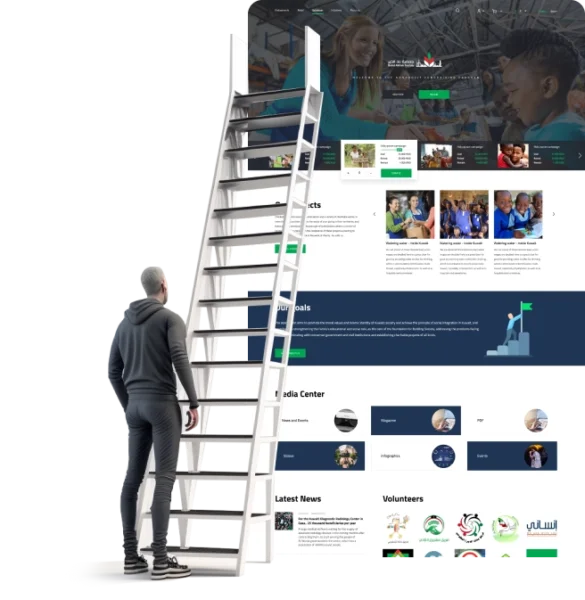 Let's discuss your idea
We will provide you with any help to create your project, estimate the time and the cost of your site