Start Your Online Marketplace of Digital Products
Create a website for digital products with CS-Cart and CS-Cart Multi-Vendor.
A feature-rich marketplace platform with open code for fast launch and continuous growth.
Unique features to create a digital business
Digital market becomes more popular every year. Selling digital products online is a cost-effective and hassle-free solution. No need to store, package and deliver the product.
It's just the right time to start a store or marketplace of digital products such as publishing agencies, online school, digital art gallery, NFT platform, production music agency.
CS-Cart allows you to set up a specialized marketplace of digital products or a mixed marketplace that offers both physical and digital goods. Vendors can sell digital art, 3D models, online courses, software, music, games, apps, and everything else made from ones and zeros!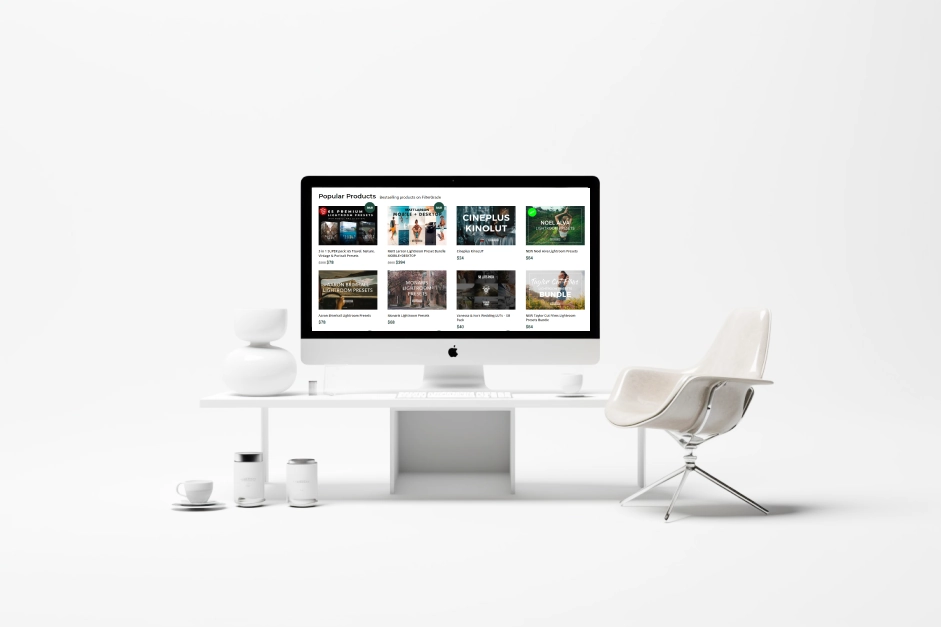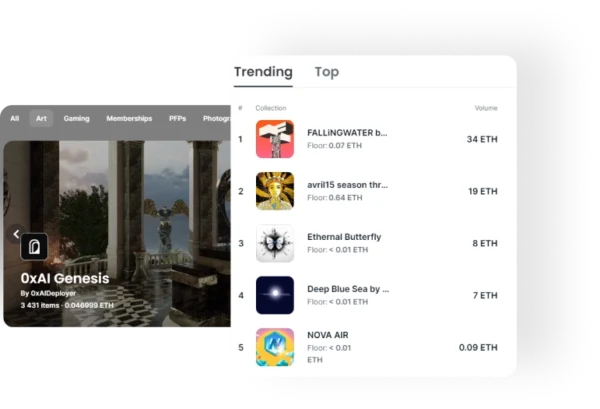 No need to store, package and deliver
Easy to set up and launch a specialized marketplace of digital products without any hassle of managing a warehouse or shipment.
Multi-Vendor offers to create a unique Micro-Store for each merchant. Advanced promotion system allows you to offer various bonuses to your customers, increasing sales and revenue.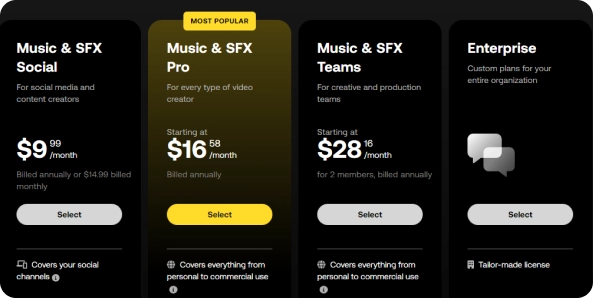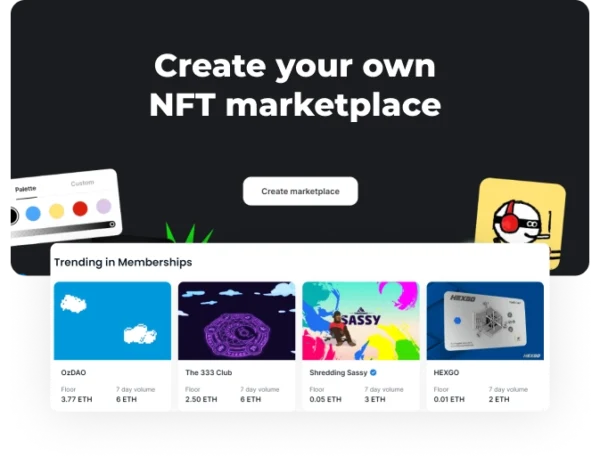 Сustomizable functionality
Enable customers to download the product immediately after full payment or when the seller decides, providing a seamless buying experience. Customizable checkout for better user experience.
Advanced product reviews feature out of the box, including images and optional fields, feature-rich Blog, establishing greater credibility and building trust with visitors.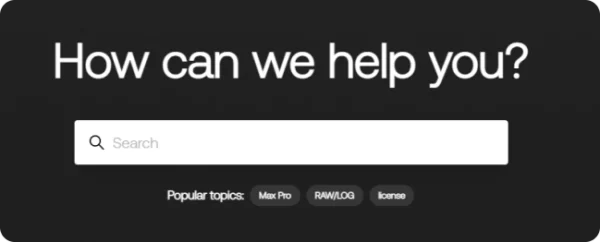 Fast and easy communication
Message center allows customers to ask vendors about products and order details and fosters communication between marketplace administration and vendors.
Showcase digital art to customers across the world.
Sell masterpieces repeatedly.
Share art on social media platforms to attract more visitors.
Simple and easy-to-use interface.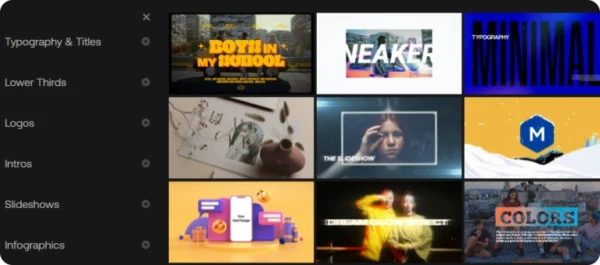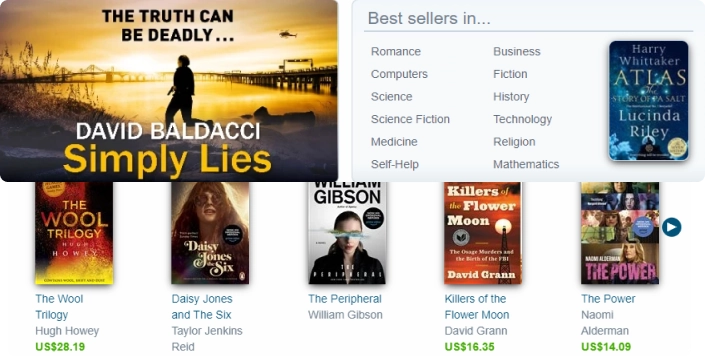 Publish e-books for the masses without any worries.
Keep track of sales and revenue.
Reach audiences worldwide and build your publishing brand.
Reach and sell to audiences worldwide quickly and easily.
Create online courses with ease.
Get valuable feedback from students and improve work.
Share courses in social media and promote online.
Offer promotions and discounts to attract more students.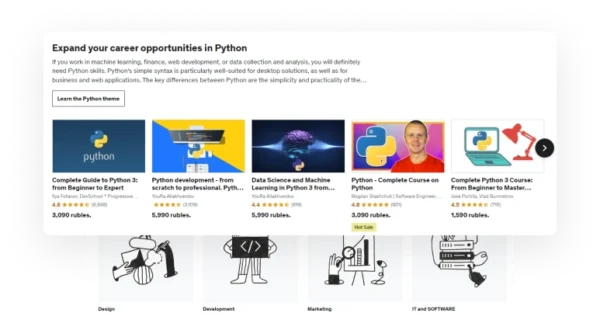 Cart-Power is the official CS-Cart partner. We provide services for development from scratch and grow online business.Our turnkey solutions help efficiently invest into creating online stores and marketplaces.
Behind us is the experience of performing more than 500 projects and 5000 custom improvements.
We are a dedicated team of experts who are passionate about providing an innovative solution for businesses to sell their products online.
Launch website of digital products and move your idea forward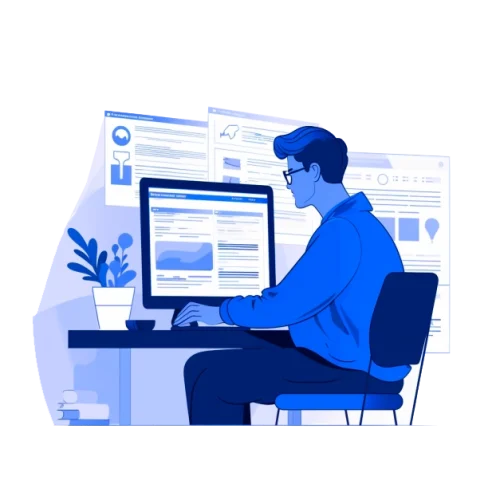 Find out more in our blog

Let's discuss your idea
We will provide you with any help to create your project, estimate the time and the cost of your site