CS-Cart Development Services
We specialize in providing top-notch CS-Cart development solutions to businesses of all sizes.
Our team of highly skilled and experienced developers is committed to delivering exceptional results and creating customized CS-Cart solutions tailored to your specific needs.
CS-Cart solution for any eCommerce business
CS-Cart is a powerful and versatile e-commerce platform that offers a wide range of features and functionalities. Whether you're a small startup or a large enterprise, CS-Cart has everything you need to build and manage your online store, marketplace, or any online projects, such as B2B, B2B2C.
We are committed to delivering exceptional CS-Cart development solutions that drive results for your business.
CS-Cart marketplace development
Our team of expert developers specializes in creating robust and scalable marketplaces that are tailored to your specific business needs. Whether you need a multi-vendor platform or a customized marketplace solution, we have the expertise to deliver high-quality results.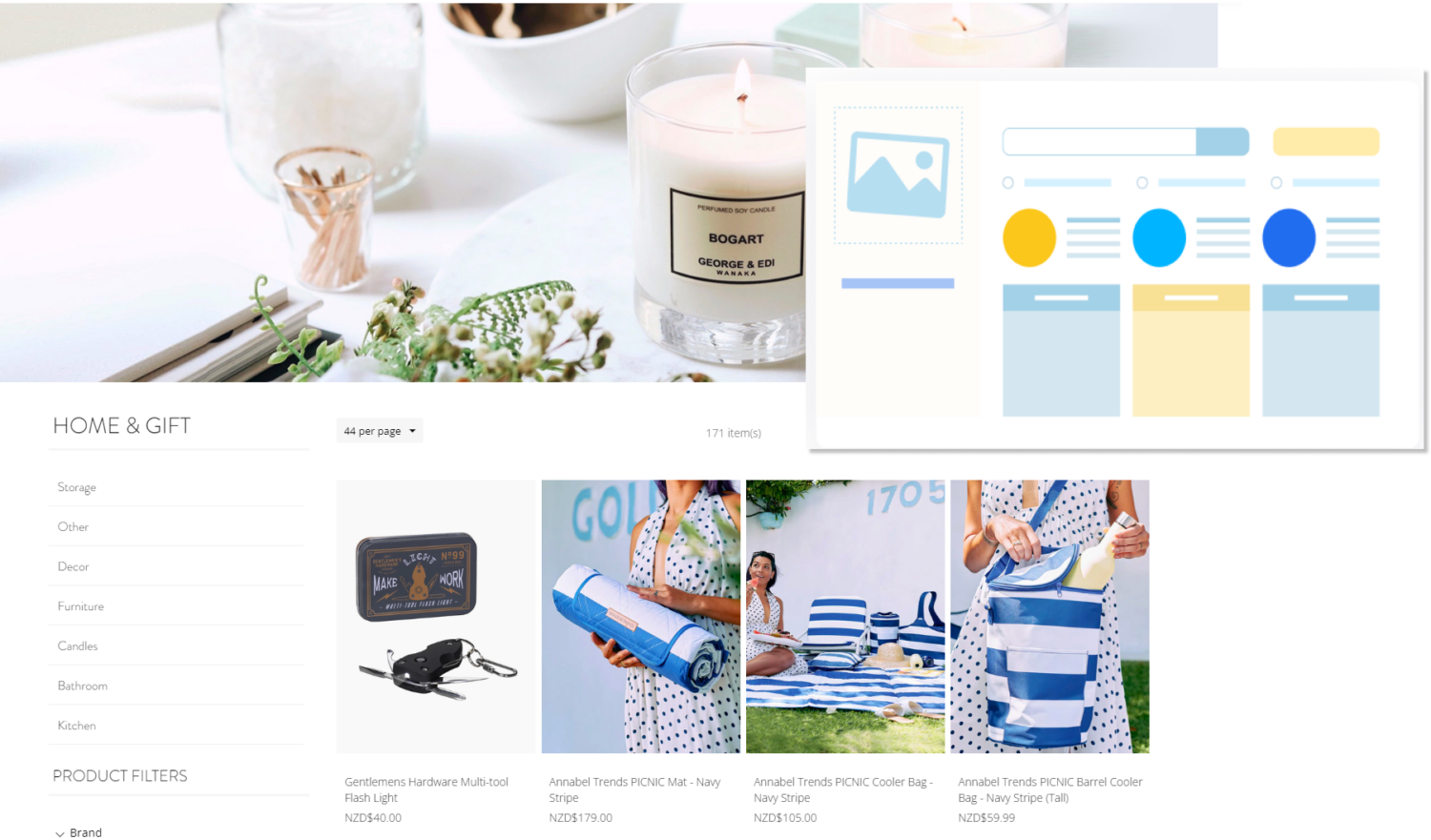 We provide extensive customization services to tailor your CS-Cart store according to your specific requirements, making it unique and distinct from your competitors.
CS-Cart online store development
We create a customized and user-friendly online store that aligns with your business needs. Our online store development services are designed to help you create a profitable and successful online presence, boosting your sales and revenue.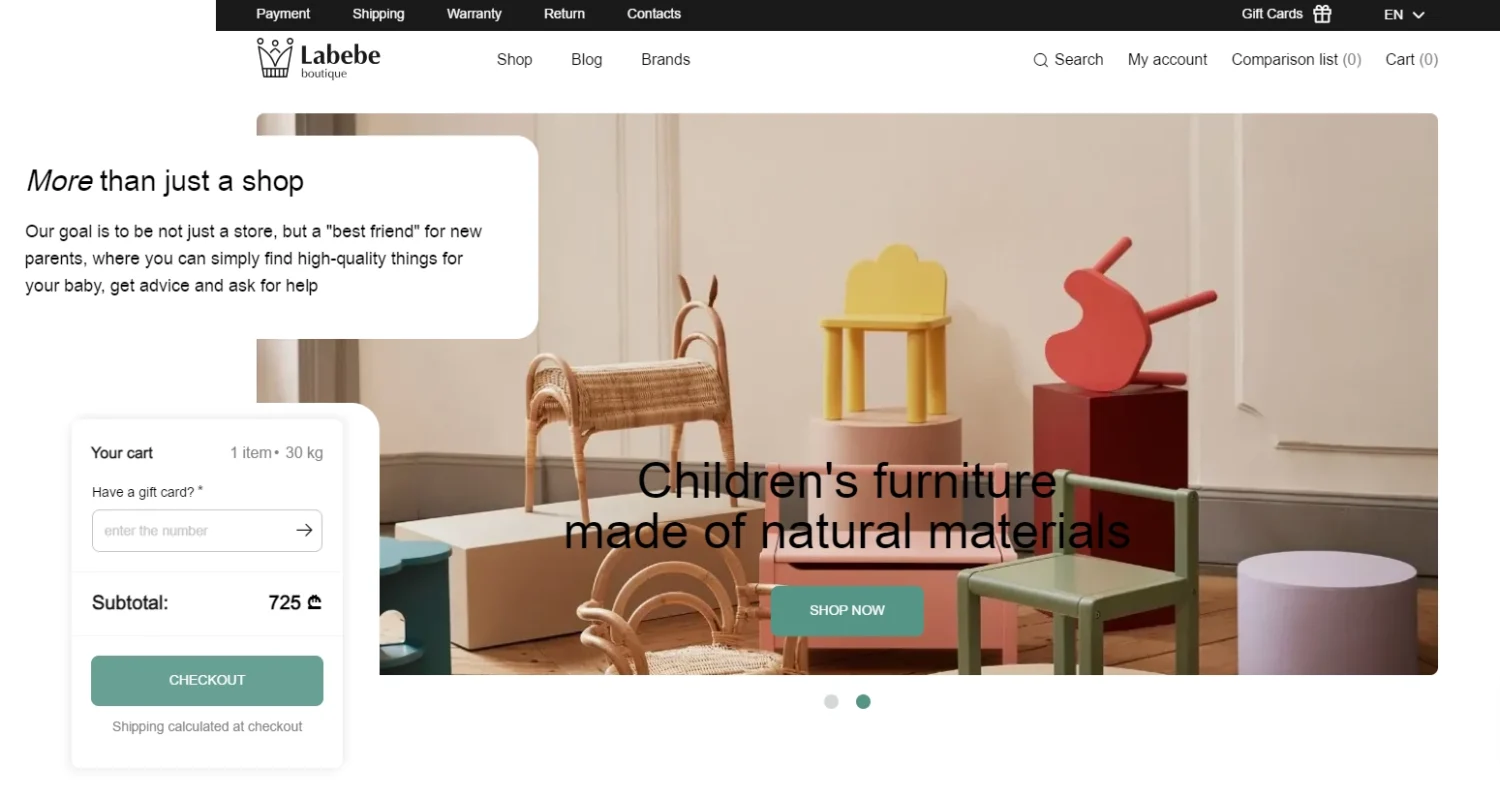 CS-Cart mobile app development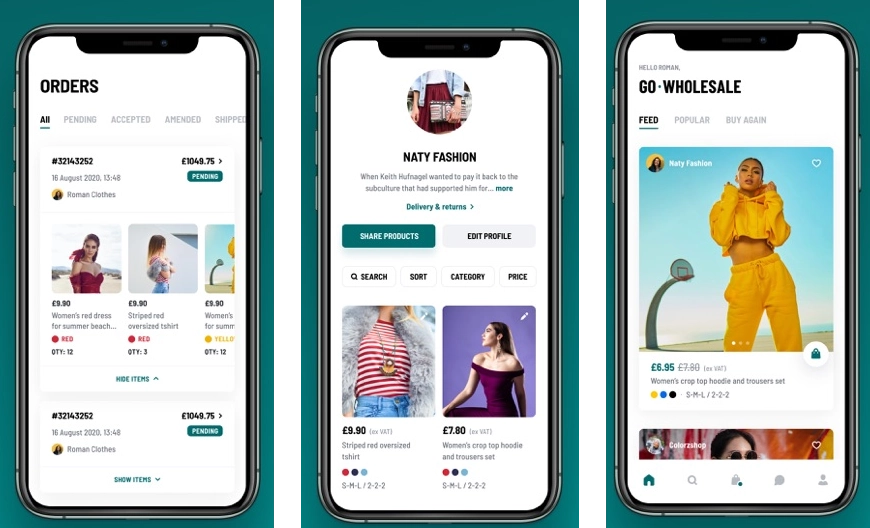 We develop a mobile application for iOS and Android that complements your website and enhances your customers' shopping experience. It will be an online assistant based on your business objectives and target audience, creating a unique user experience.
CS-Cart addon development
We can integrate various modules and add-ons to extend the functionality of your CS-Cart store, allowing you to add features such as advanced search, payment gateways, and more.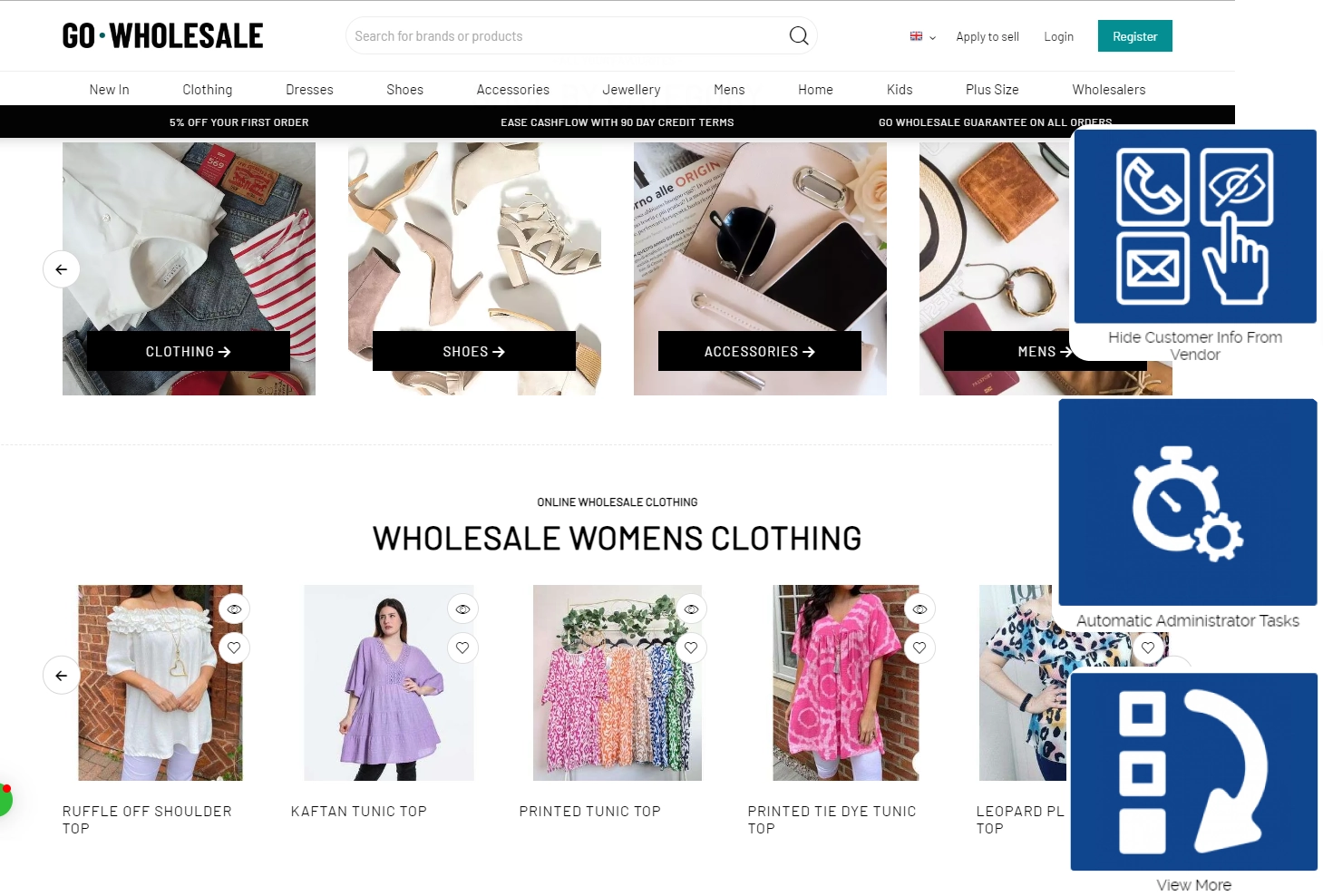 CS-Cart support and setup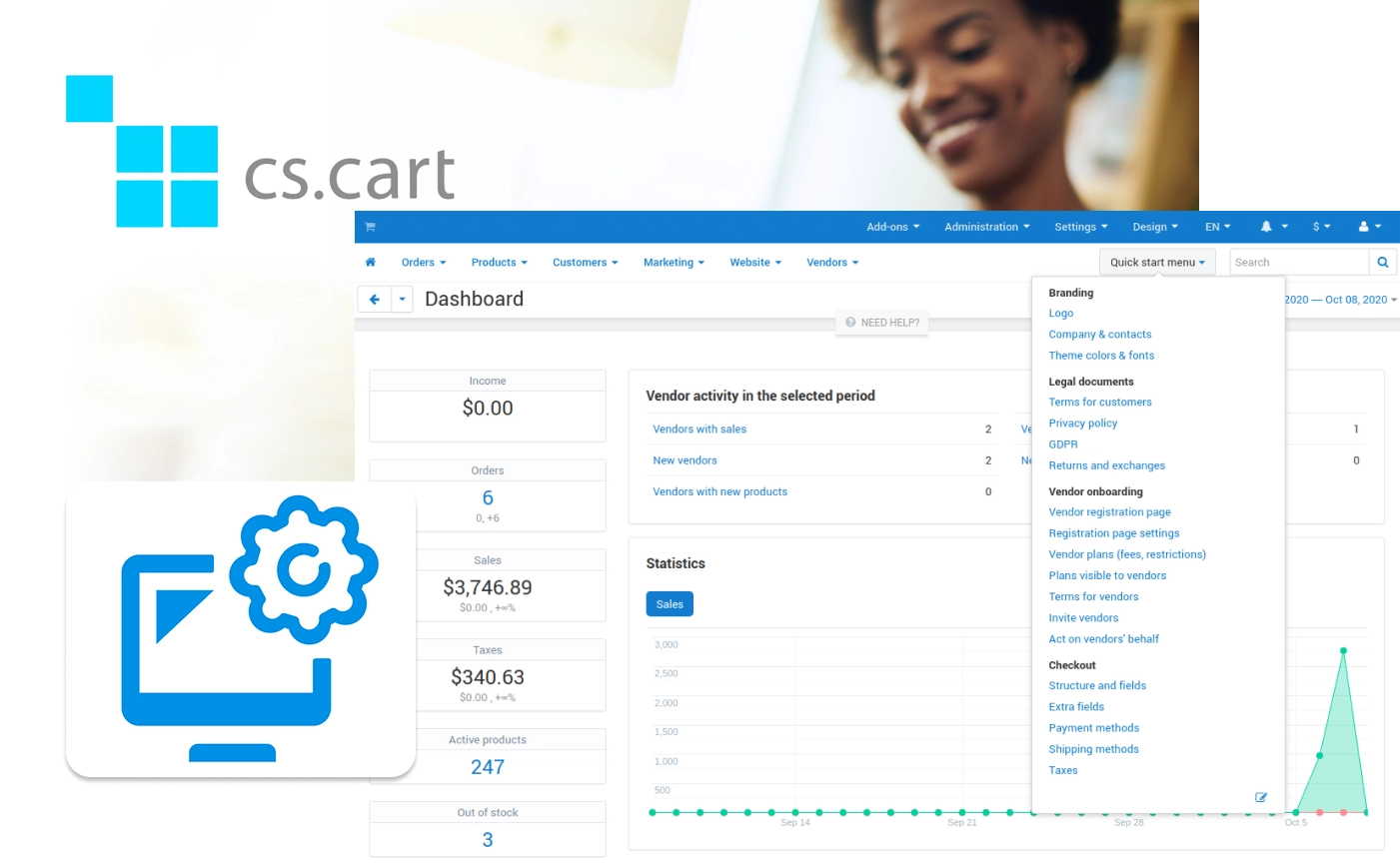 We can assist you in setting up your CS-Cart store, ensuring that it is properly installed and configured for optimal performance.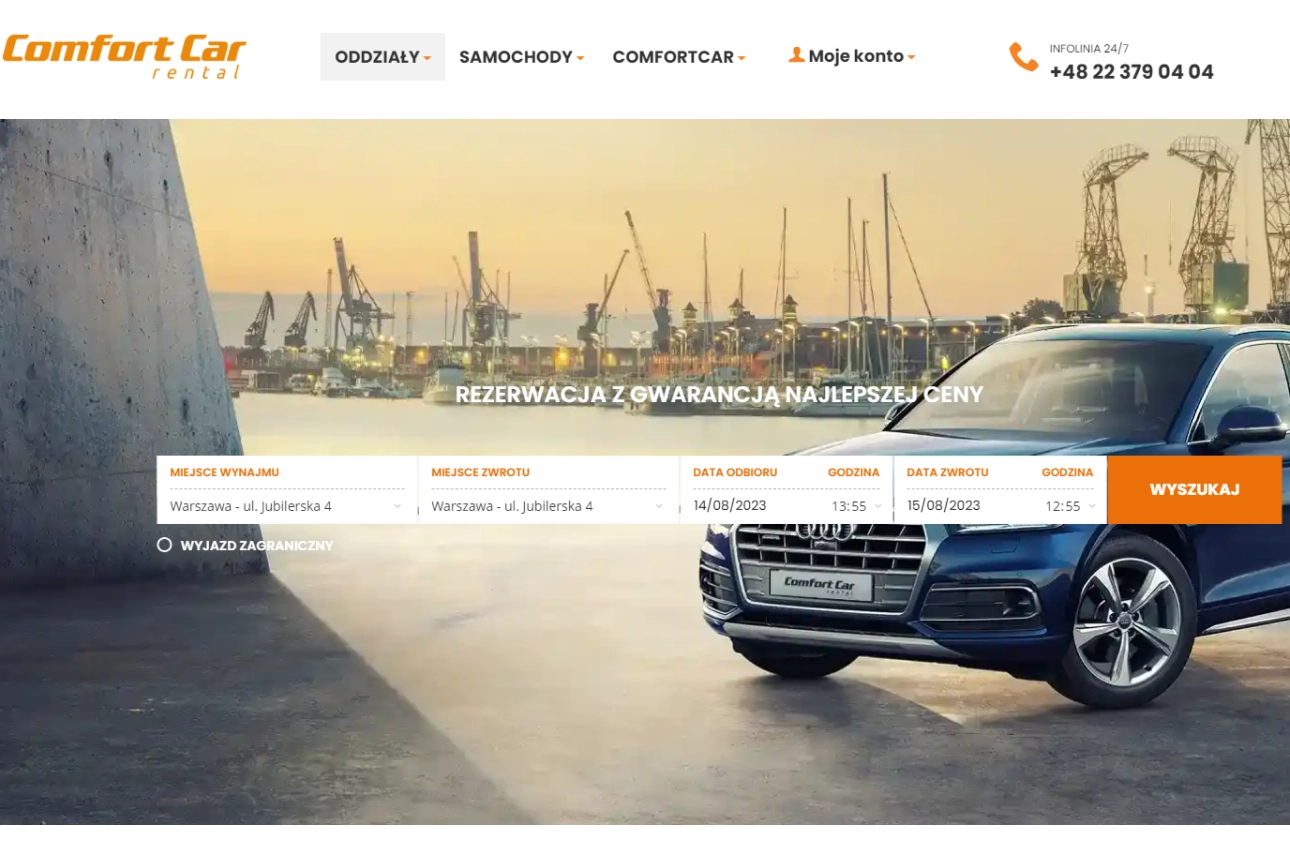 Rental service in Poland where tenants can pick up the car from one city and return in another.

We will find solutions for everyone
We will provide you with any help to create your project