Integration for Stores and Marketplaces
Sync your store with CRM, marketplaces, shipping and payment systems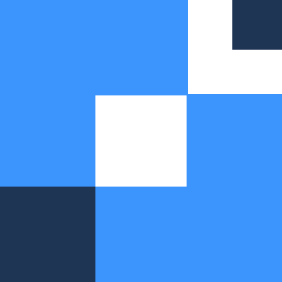 Integration Can Help You With
Create an United Ecosystem of Your Business!
Our team offers integration for any challenge. Our developers have vast experience of integrating with services of various difficulty. On the stage of research we will need access to the store server and API documentation. We provide warranty and give 100-day free technical support.
01
Gathering requirements for integration
Researching technical capabilities of your CS-Cart version.
02
Developing integration solution and code review
Developing and setting up data exchange, testing and fixing bugs if necessary.
03
Demonstration and release
Showcasing new opportunities and training. Installing the working version.

Provide customers with an option to refund money for part of their order
Make FedEx and Post Service shipping conditions more visual appealing and interactive
Developed refund system through PayPal for part of order from scratch
Thanks to new design client choosing shipping service can see time frame on the map
Create a simple way to make donations through a local payment system, because european ones don't fit
Maintain project financial accounting
Integrated Kuwait's payment system K-net and developed eWallet for easy donations
Integrated CRM for drafting accounting reports automatically

Data export from marketplace to CMS doesn't fit
The store needs a flexible shipping system that takes countries and warehouses into account
Developed automatic data conversion for bulk product export
The lowest cost of shipping from the nearest warehouse is displayed thanks to dynamic calculations on the CS-Cart side

Want to Work With Us?
Share your idea
Pick Up a Turnkey Solution
We offer 20+ add-ons for integration to save your money and time
If You Still Have Questions

We will find solutions for everyone
Share your idea and we'll offer an optimal solution