Front-end Development for Online Stores and Marketplaces
We'll develop an adaptive and cross-browser front-end for a powerful interface and performance of your marketplace or online store on any device.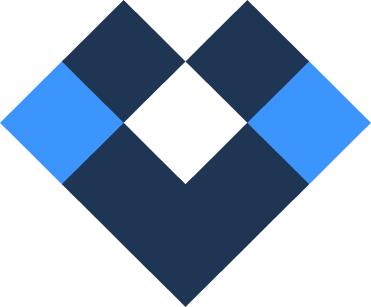 Implementing the front-end is a key step of developing an eye-catching website. With competent front-end development your site will display correctly and perform more effectively on any device and in any browser.
We'll develop a website interface based on your drafts or ready layouts. Our team will implement in precise details everything that designers created.
Thanks to extended experience with CS-Cart, we have excellent knowledge of all subtleties of working with styles and templates in this CMS.
We take a comprehensive integration approach: we help to develop mobile layouts, create a skin, adapt it to all pages, and deliver the project after extensive testing.
We'll design layouts for you
We will analyze your references, best practices and after that create attractive page layouts for various devices.
What you get with integration from Cart-Power
01
You provide drafts and layouts for pages. We analyze them and gather all your requirements and wishes for the project.
02
We discuss and agree with you on a preliminary estimate of the cost and deadlines provided by technical specialists. We draw up a technical specification.
03
We develop a new skin and integrate it to all pages of the site on a test server. The front-end is tested for cross-browser compatibility, validity, and compliance with layouts.
04
We demonstrate the final version to you and integrate the design of your marketplace or online store without affecting the functionality of the site.
If you still have questions

Let's discuss your idea
Share your idea and we estimate your project