Main project goal
Extended store functionality
lakelite.com is a good example of a store, based on default CS-Cart, which expands to a multi-functional store. We integrated custom menu and many of our most required add-ons, which optimize store's work for admin and clients. On the site you can easily find add-ons
Video gallery
,
Live search
,
Auto pagination
,
Abandoned cart reminder
and others. Also we integrated Google Shopping service.
---
Custom menu is introduced to make navigation easier. You only need to hover your cursor over one of its items to see a drop-down window with categories and subcategories. Then you can open it with a simple click.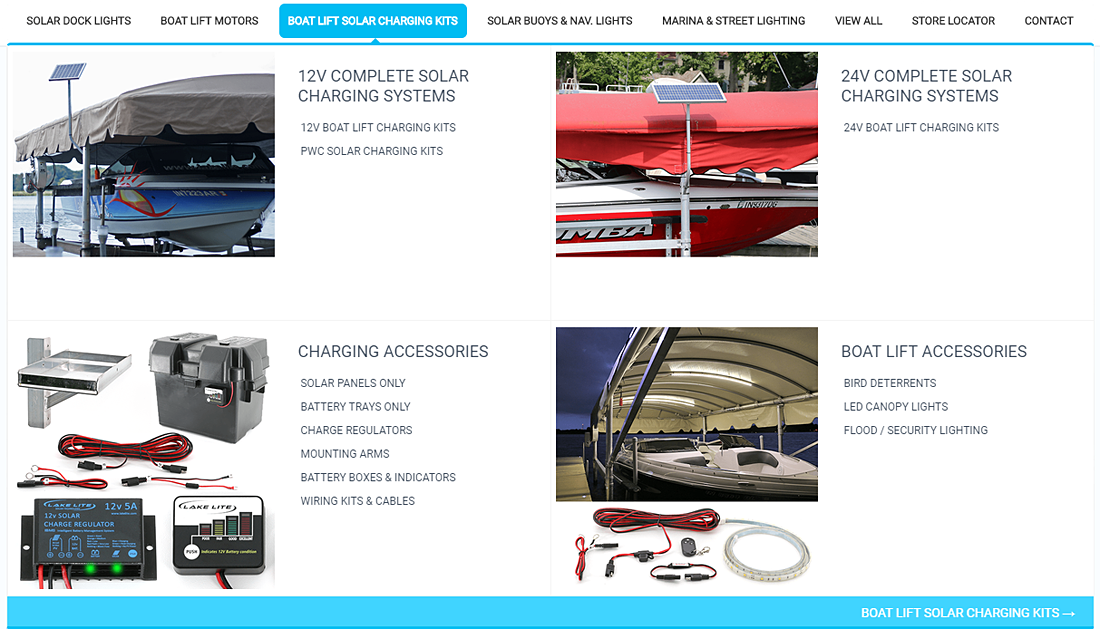 ---
Video gallery
is a good way of promoting a certain product. With the help of the add-on you are able to split videos into categories and even upload videos as product images. Manual upload and embeding videos from popular video services are supported.

---
Live search
is one more add-on to make navigation easier, which is capable of fully replacing default CS-Cart search. The add-on is built with Ajax, so it allows to suggest products from catalogue in realtime, while user enters their request. With the help of flexible settings admin is also able to configure a number of displayed results and visual part: icons and search field.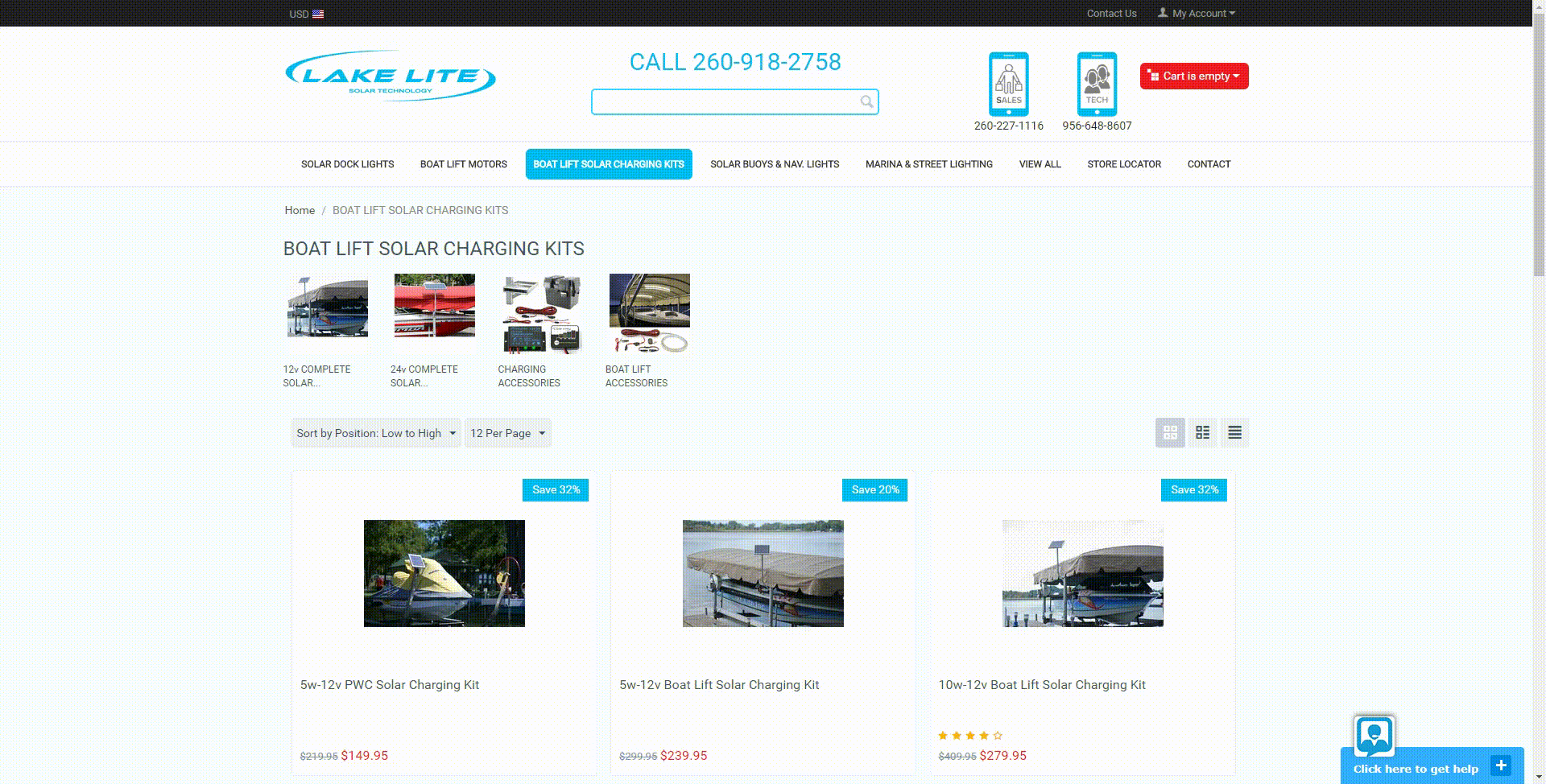 ---
Auto pagination
allows faster loading of a catalogue, you no longer need to go to next or previous page! Just scroll pages down, and the add-on will load the next one until the very end of a category.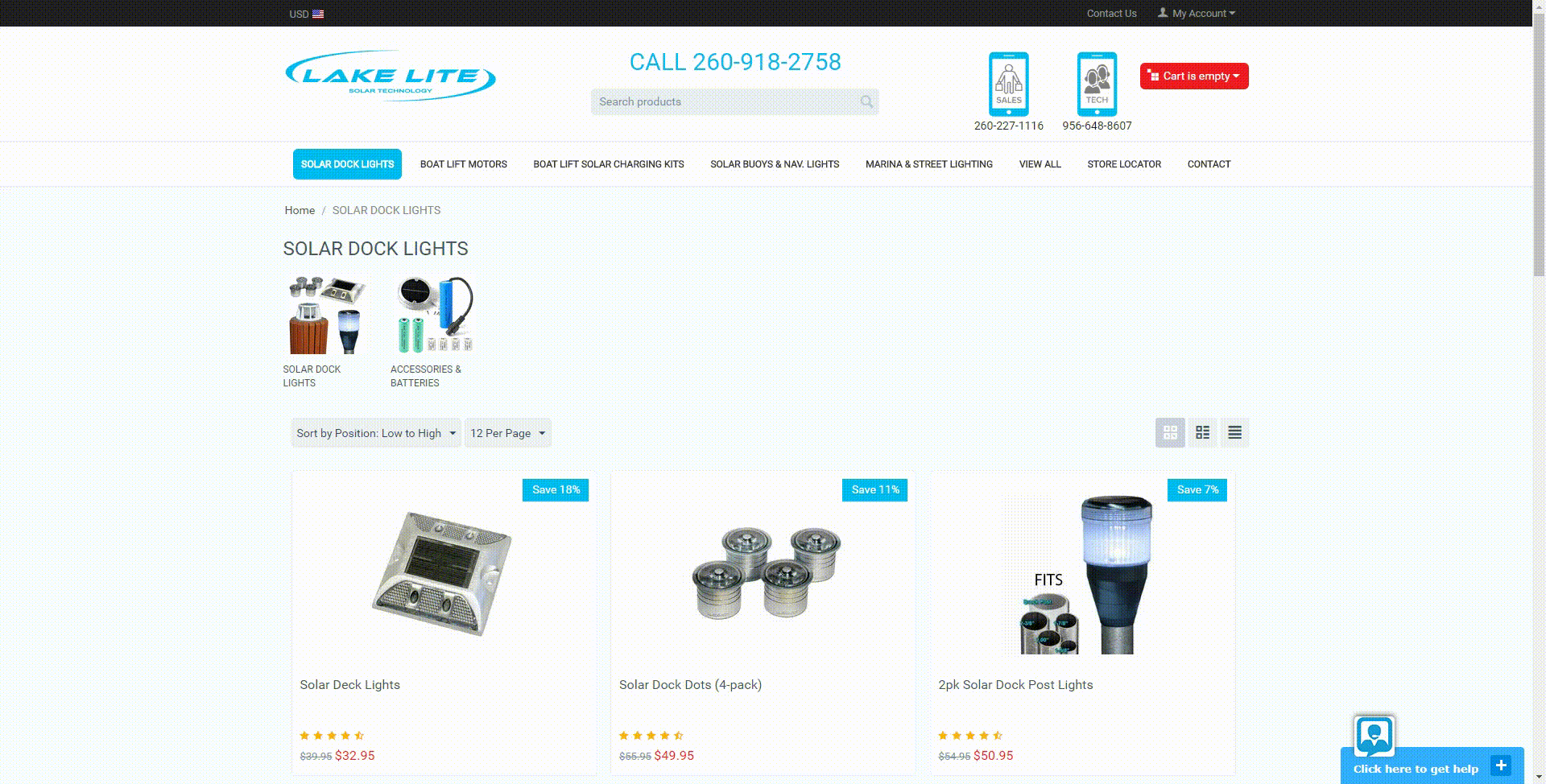 ---
Google service integration
Google Shopping is a client-oriented service, merging product bases from various stores into a single system for comparing prices and deals. Its integration is a very important step for attrecting new clients and tracking the market, especially with niche goods.
Over 100 hours of development
Third-party service integration