Dear friends!
July is about to end, there are less and less summer days left. It means, that soon it'll be time to look at results not only of the month, but of the whole season. We hope, your store's results are good and will become even better in August. It doesn't matter, whether they are big or not, because quality comes before quantity.
What concerns us, we didn't stay still in July. The good news is that we've reached 100 products on CS-Cart Marketplace. Undoubtedly, this is a significant number, but we assure you, it doesn't end here. We'll continue sharing our new products with you, so your store gets the desired functionality as fast, as possible. Here are the add-ons we've reached the new milestone with.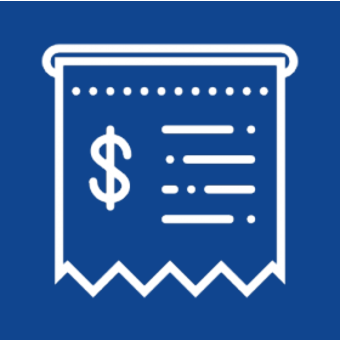 Alternative Checkout Complete Page add-on makes user's navigation easier, replacing checkout complete page with a new, more detailed and convenient one. All the needed info is gathered in one place now, and selected shipping address is shown at zoomable Google map with street view. The add-on also displays the receipt on the same page, allows reordering and starting order discussion with admin right after checkout.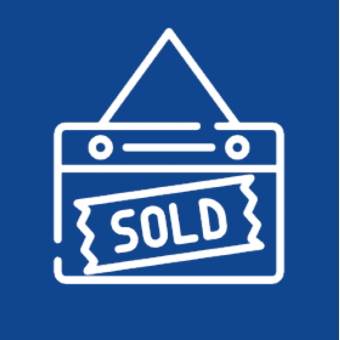 Custom Stock Statuses add-on allows creating availability statuses of products from a store catalog. The add-on works in two modes: basic and advanced one. The first introduces statuses via the separate menu and then, with the help of default CS-Cart functionality, they can be set to a product or a combination. The second allows creating statuses for a specific number of products, available for ordering.
High profits and see you soon!