You undoubtedly have better price to quality ratio!
(С) Svetlana Shelestova
Project URL
aquaorganic.ru
AquaOrganic Luxe is a company, delivering potable water in Moscow and Moscow region. They contacted us, when they already had an e-store on MODX engine. But the site was too old and required many SEO changes, which were a lot easier to make with a new engine, rather than try to adapt the current one. We were making a turnkey project, starting with design integration and finishing with transfering catalogue of the old site to a new one. The main features of the project were trigger-mails functionality and vast SEO optimization.
Trigger-mails are mails, which are being sent to users on a certain occasion, for instance, on checkout or unfinished cart. In terms of project we developed mechanisms, allowing to create complex conditions for mailing. For instance, mailing of promotions to clients, who make a big order.
SEO optimization is the main feature of the project. We made a profound work and integrated a large number of recommendations from marketing company, which our client cooperates with.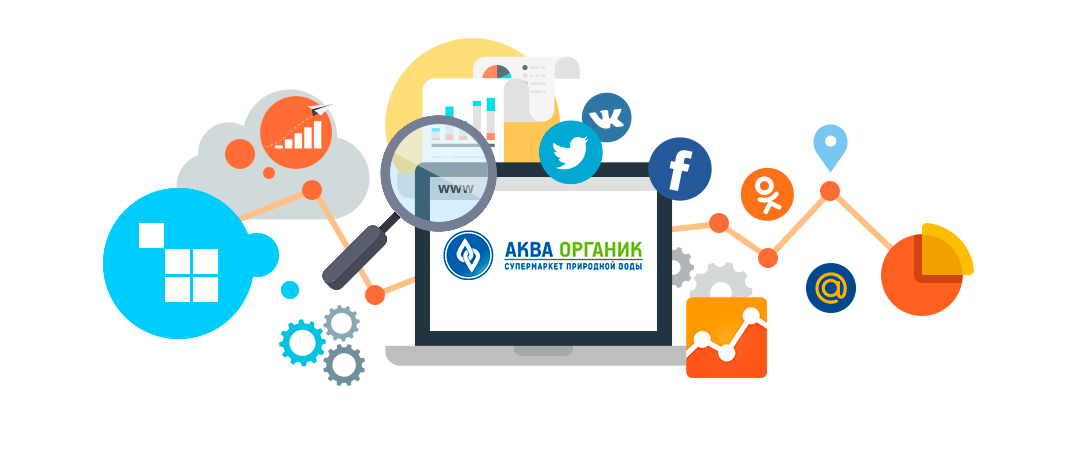 Adaptive design integration
Design was integrated according to given layouts. Coding Page planning was made according to CS-Cart engine functional features.

MODX data transfering to CS-Cart
Following the clients request, we transfered all MODX data from the old store to the new one on CS-Cart: all the products, characteristics, categories, filters, articles, static pages and users.
Besides, we developed a modification, allowing logging into CS-Cart with MODX-generated passwords. It was necessary, as CS-Cart and MODX use different encoding algorythms.