We switched from 1C-Bitrix to CS-Cart, and it is one of the best decisions we have ever made!
(С) Igor Medvedev
Sotovik-M is a company, working with wholesale supplies of mobile accessories all across Russia. Despite the company already having online-store on contacting Cart-Power, a decision to start project from scratch was made. As you can see, the design of Sotovikm.ru store isn't full of cool stylish ideas, but it doesn't get in the company's way of making millions. The project can serve as a good example for those, putting too much hopes in design. Before that the company had an unfortunate experience in working with 1C-Bitrix system and its developers, any changes took vast amounts of time and money. We managed to start a project in two weeks, and our contacts turned into fruitful cooperation. Another success was development of a mobile app for improving loalty of SotovikM.Retail clients.
The main purpose of application is generation of QR-code for discounts when buying from a retail point. QR-code is generated automatically, based on 1C data.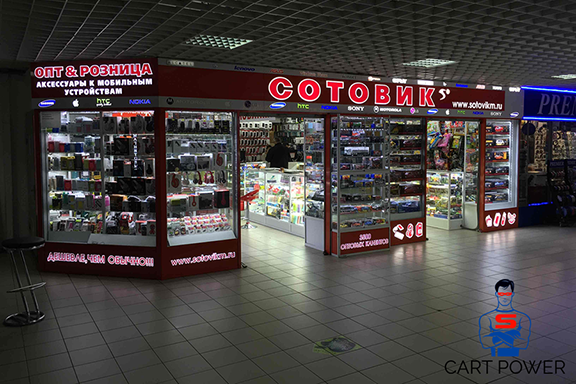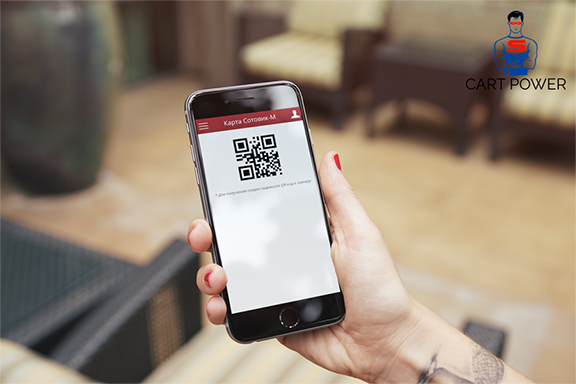 To get access to QR-code, a client must log into the app. A client is also able to change account data, send a message to administration, leave feedback on the subject of store's work and read the company's latest news.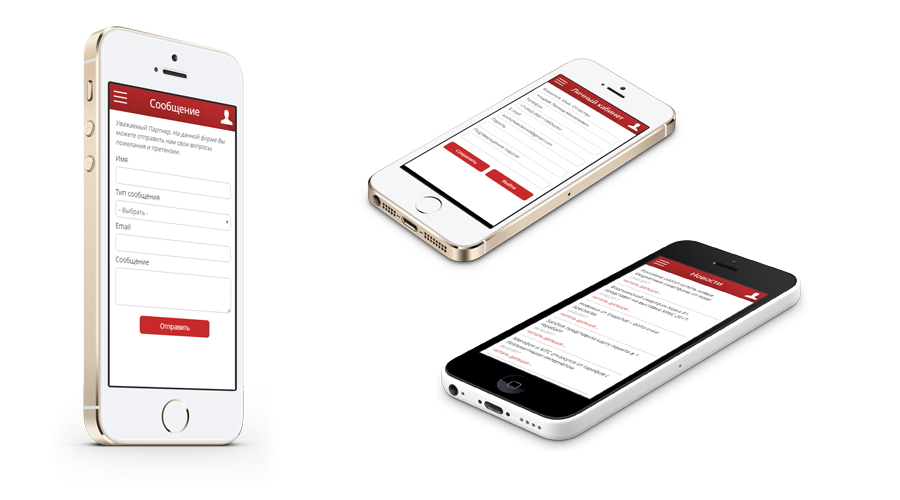 With the app client is also able to find a retail point and know estimated time to get to it. Only a month and a half after starting the work, SotovikM.Retail apps are available on
Google Play
and
App Store
.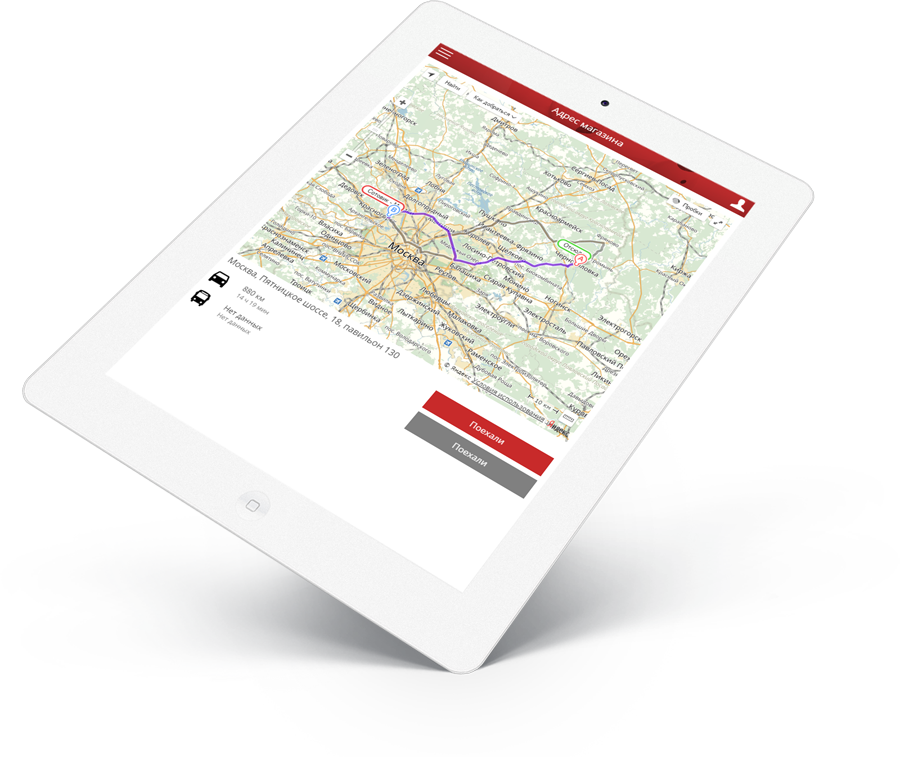 We've been working with Cart-Power for a long time, they've made many different features for our e-store. Now it's necessary to keep up with the times, so we decided to develop a mobile app for retail customers. As always, Cart-Power did their best, completed the job, fixed bugs and found a way out of several diffcult situations in development. Ofcourse, we are always pressed for time and want everything to be finished yesterday (it's a reality of modern life), but we have to cope with the fact that it's impossible and wait. The main thing is that the app is running and works perfectly. Thank you, Cart-Power!
(С) Ruslan Serikov
One of the main features of the project is extended 1C synchronization. Every hour 30 000 of products load from 1C inro CS-Cart. The process of loading was thoroughly optimized and now takes no longer than a minute.
Administration panel functionality
For several years of work our company introduced a variety of functions. For instance, ability to load product images for photographers. Not only the mechanism allows finding products without images easily, but also copying all images from one product to another. Administrator of the store is able to track manager's work according to uploaded photos.
This is just one example of numerous features, embeded into the project. A vast amount of functions is also built into administration zone, which help handling sales.
More than 1000 hours of work