Want a free audit of your store?
On starting our project we contacted Cart-Power on the matter of SEO advance. Leonid made a plan for us and promised to achieve certain results on time, after that we started to grow immensely in several months.
(C) Artyom Saveljev, deckline.ru
Store deckline.ru sells various products made of WPC, it's a unique project and our priceless experience not just in creating, but also in SEO advancing a CS-Cart store.

SEO became a key point of the project, after all the other components were finished. We didn't have to wait for the first results of the job after integrating a script of no indexation for external links, setting friendly URLs and OpenGraph protocol. We also tweaked breadcrumbs, blocked indexation for service pages, configured HTTP-title and optimized texts for promoted pages. Positive dynamics can be seen right from August of 2016, it shows a constant growth in number of visitors.
No indexation for external links
No indexation for service pages


Friendly URL and promoted pages' text optimization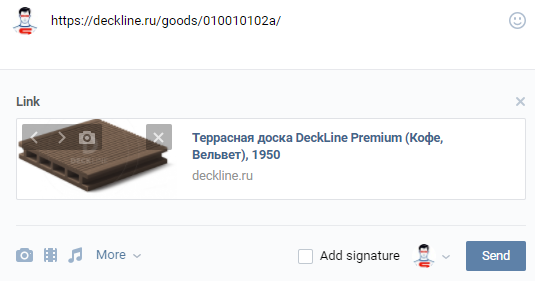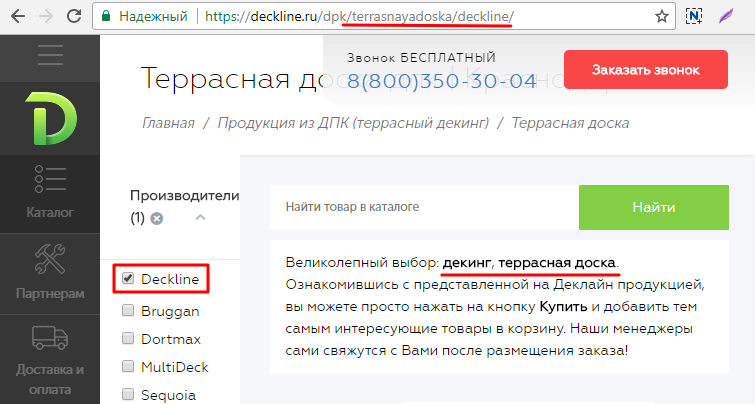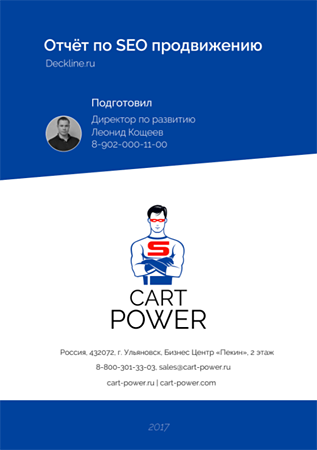 As mentioned before, SEO was a key point of the project, and we made monthly reports on the subject to share the results. We already had large experience in integrating SEO-recommendations from leading CIS agencies, it allowed us to render it in our
article
. Our report consisted of: 1. Shift in Google positions. 2. Shift in Yandex positions. 3. A list of finished tasks to optimize internal programming part, number of hours spent. 4. A list of finished content tasks, number of hours spent. 5. A list of finished tasks on external factors.
---
---
---
"It's just a bomb for search engines. You just have to configure it correctly and apply all the fields for each filtered page and combinations. Competitors in my sphere, please, don't read my review. I'll gladly take your clients and make them happy!" (С) Alexander
---
---
"Great and very useful add-on! it allows to configure a flexible scheme of work for filters, thanks to it you can increase traffic with additional search requests. I installed it and I'm pleased now :) Recommended!" (С) Andrey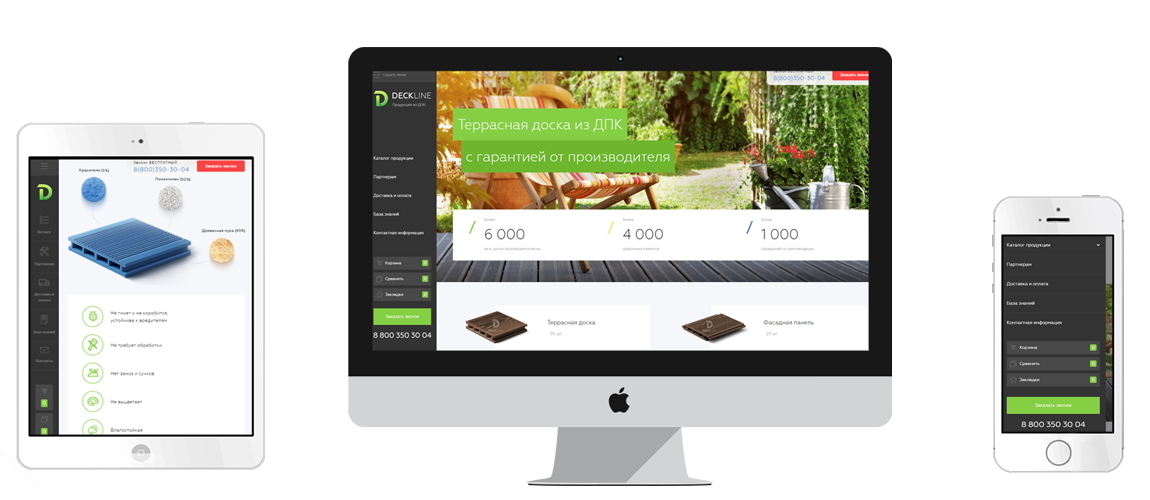 The client decided to use non-typical design, different from default CS-Cart, but we had only layouts for desktop version of the store. That's why we had to make design for other platforms from scratch and in no time. As a feature we integrated a sidebar on the left, which changes its size depending on screen resolution.

Besides, we integrated image-map to make navigation easier by adding URLs to site's graphics.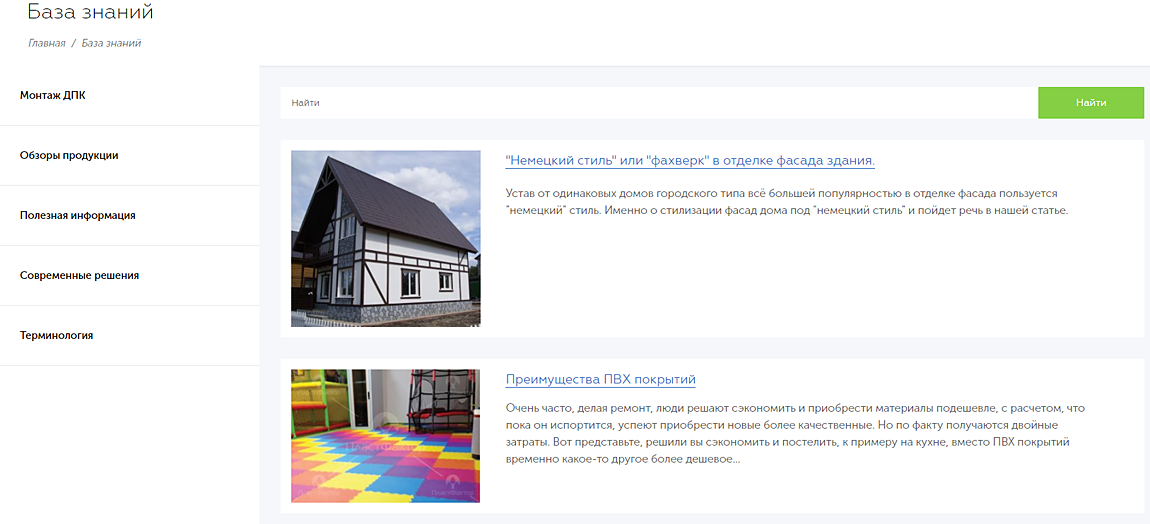 We optimized regular content updates on the site. Now it is constantly filled with useful info on store's thematics.
"Integration of design was the most complex part of the job. We had no layouts for tablets and smartphones, so Cart-Power had to come up with adaptive design on the go. We were demanding, as a result many things had to be redone several times. Thanks to Cart-Power for their patience. When starting our project, we contacted Cart-Power on the matter of SEO advancement. Leonid made a plan for us and promised to achieve certain results on time, after that we started to grow immensely in several months. In other words, we achieved goals promised by Leonid. Cart-Power is a reliable partner we can count on. Many thanks for the job well-done." (С) Artyom Saveljev, deckline.ru